You have heard the news right? I am one of the four finalist's in the My Crescent Wow Contest!
I have been so excited since the day I found out and have enjoyed seeing everyone's comments who are trying the easy recipe. Here are just a few comments from yesterday – one of my multiple FB posts I do a week. I told you I was so excited ;).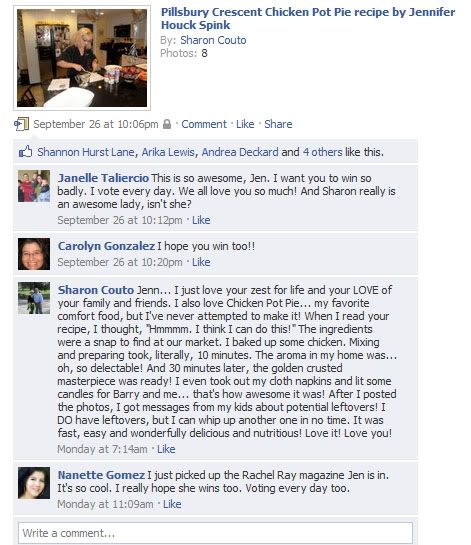 I have received a couple of emails wanting an online guide of how to bake the Chicken Pot Pie. I so have you covered with a video of my girls making the Chicken Pot Pie themselves (yes, it's that easy) and a picture step by step guide by my beautiful bloggy friend Sharon Couto from Mom Generations! She not only cooked it once for dinner but two nights in a row for dinner. Her family enjoyed it that much!
Video Step By Step Guide:
Picture Step By Step Guide:
Chop the Chicken and Place in a Bowl
Put in the 16 oz Mixed Vegetables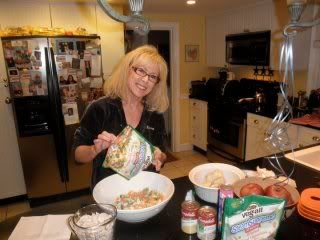 Pour in the Healthy Request Cream of Chicken and Cream of Mushroom Soups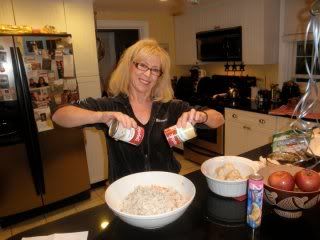 Stir all the ingredients together and pour in a 13 x 9 Dish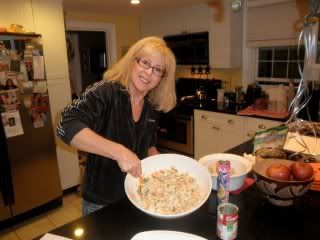 Roll out the Crescent Rolls and Place on top of the mixed ingredients. Place in oven at 350 Degrees for 25 to 30 minutes or until golden brown.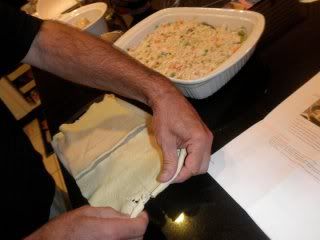 Stop and smell the aroma of the Chicken Pot Pie in your house and then take out the dish from the oven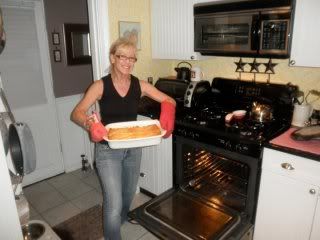 Enjoy the Chicken Pot Pie!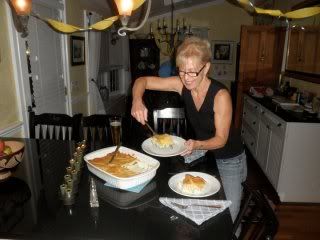 Thank you Sharon for the perfect picture step by step guide!
Now you all have no choice but to try it with both of these easy guides.