I started the New Year with a lot less baggage around the waist. It is my goal to keep that certain baggage away forever. You can get in a rut with menu planning but you can change that really fast with a little experimenting in the kitchen.
Most of you have probably heard of Hungry Girl right? I have been a fan of her recipes since I first started my Weight Watchers journey back in 2008. She introduces different ways so you can still have your favorite foods only with substitutions. The best part is the substitutions taste great. Her new line of FlatOut Foldit breads rank right up there with her other products. FlatOut GREAT!
Walgreens and Hungry Girl have teamed up to form a great partnership to distribute these breads in Walgreen stores all across the Country.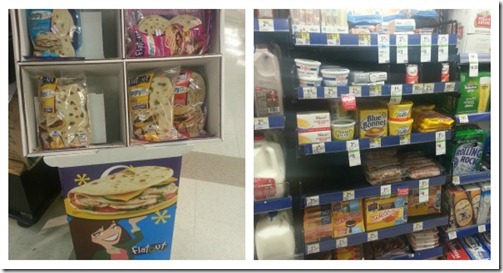 The bread is only 100 calories and is so versatile. You can create your favorite panini sandwich, cold-cut sandwich or even individual pizzas. The bread comes in three different choices: classic white, whole wheat and rosemary/olive oil.
I chose the classic white since I was creating dinner sandwiches for my family.
FlatOut Foldit Bacon and Turkey with Cheese
Classic White FlatOut Foldit Bread
Bacon
Sliced Turkey
Cheese (2%)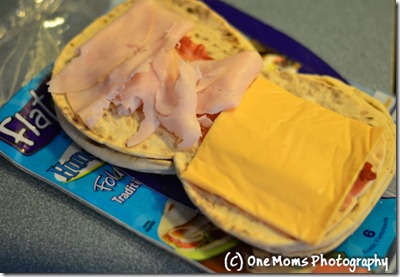 Directions: Place all ingredients on the bread and foldit. Then place the sandwich in a skillet.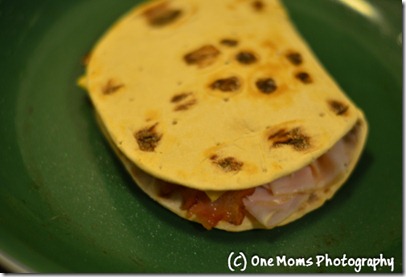 Serve up a delicious hot sandwich.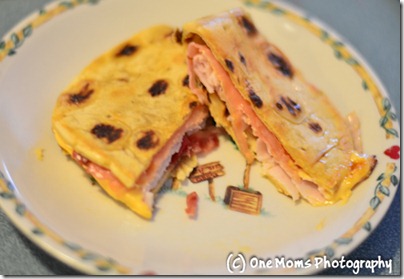 FlatOut Foldit Italian Turkey and Cheese
Ingredients:
FlatOut Foldit White Bread
Sliced Turkey
Cheese (2%)
Italian Lettuce
Low Fat Italian Dressing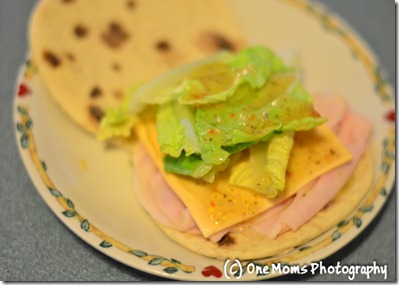 Fold the bread and you have a delicious cold-cut sandwich. My daughter requested two of these! These will work perfect for her lunch at school.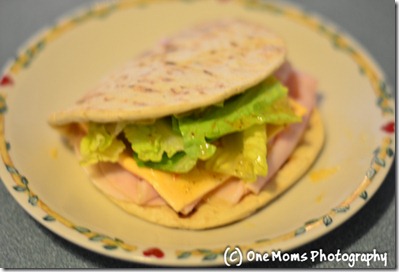 What are your favorite hot and cold sandwiches?

Disclosure: This is a sponsored post from The Motherhood and Walgreens. All thoughts and opinions are of my own.