Watch out…. there are monkey's on the loose. My precious M has turned into a monkey… and pardon me a Singing Monkey!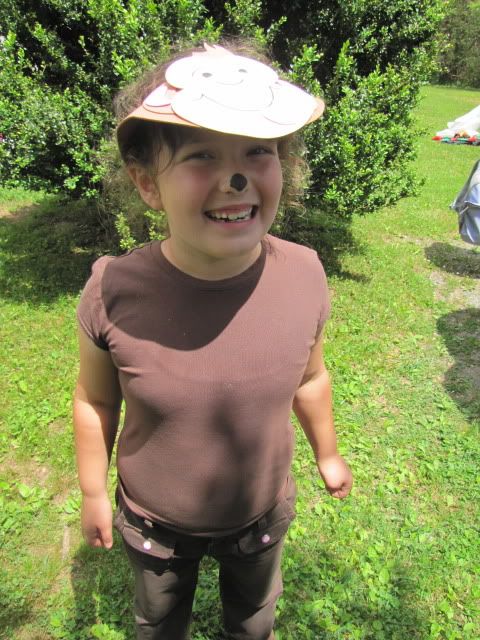 M's 1st grade class treated us to a wonderful and cute musical today call the Wack A Doo Zoo.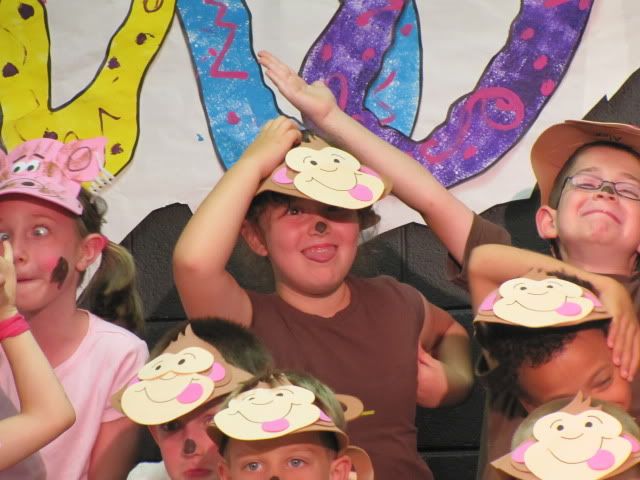 We had Lions OH MY, We had Monkeys, We had Pigs, and We had Cows. Our kids were transformed right before our eyes, but one thing for sure is that there were plenty of laughs and smiles from the parents. M did a little duet.
They all did so cute and it was a great note to end the school year on for sure. I just so happen to love my little monkey so much and so proud of her 🙂