Usually a mom is very happy about all the milestones' her children hit each year but sadness has overcome my mind with this latest milestone.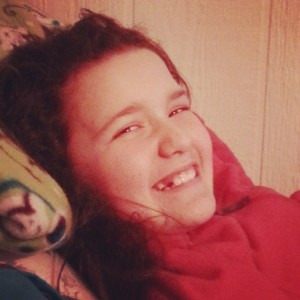 As I greeted M at the bus stop, she had a huge smile across her face. I noticed there was an empty spot in that smile. The tooth that she had been trying to motivate to come out had finally came out at school. She said it happened in history class. As she was smiling, my heart was beating faster and the tears were starting to form in my eyes.
Wasn't it just yesterday that she was losing her first tooth? Almost 6 years to the date, she has lost her final baby tooth. I think the last 6 years have obviously went so fast, because I truly feel like we were just putting her tooth fairy letter under her pillow.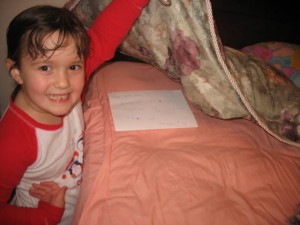 It truly is bittersweet. It has been a blessing to watch M grow from this shy little girl to one confident and determined young lady. She is almost my height and will overtake me I am sure in months to come. Everyone always told me not to blink or the girls would literally grow up overnight. That advice would just go in one ear and out the other. As I sit here though, I wish I could rewind and just bottle up every single moment of the girls. Being M and L's mom is a true blessing. They bring me so many smiles and so many tears. I cry lots. I am an emotional mom. It's okay. They still love me.
This is one sad milestone…