We are moving from this: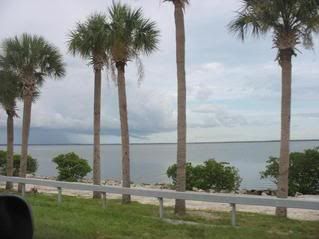 to this: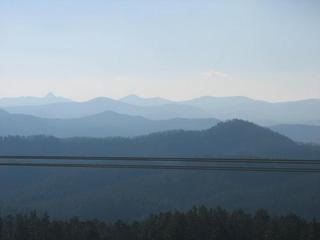 Quite a change right? These are actual pictures that I have taken and just love both soooo much!
So I have been a little busy bee packing and trying to get everything organized. Never fear… Spring Weight Off will pick up where it left off last week next Monday. This week is just so much chaos… phew. I am going to time date some blog posts so subscribe to the feed if you do not want to miss out on any action here at One Moms World.
So… As most of you all know, I have been living in Florida for the last year. I have grown to love it here. It's nice when you can just drive across the road and walk into a Super Target, or grab a joe at Starbucks, or munch on salsa and chips at Chilis.
Or…take a trip down the road and go to the beach whenever you feel like it. Or… hop into the car and go to disney for the day. It has been an experience and I am so glad that I have got to experience this last year. I have always said I would either live at the mountains or the beach.
The only thing I have missed is my family back in NC and friends. You just don't really know what you have until you are miles and miles apart. Family and friends are really important to me and I thank God for putting each and everyone of you in my life.
With that said, we are making the move back to NC this Friday. It is such a bittersweet moment, because I have grown to love Florida so MUCH and having everything close by, but yet am ready to be with my family and friends. So its like I am so torn, but I know God is looking out for us and everything is going to be ok! God has got me through everything in my life and I'm not so sure where I would be in life today if I didn't have him… so I'm thankful for his love.
All my in-laws live down here, so I know we will be back to visit. Florida it has been a good year and I have no regrets. I know we have all the pictures that one day we can look back at all the beautiful memories that we have made here.
The girls are just as torn as I am because they love the water, but I have ensured Madisyn we would make sure she gets her water in NC as well. :).
So here we are starting back on the adventure to NC this Friday and taking plant into the NC Mountains. It's been a fun ride and I know it will not stop here :).