Thank you to Tum-E Yummies for sending us their new drinks. You are going to love the updated Tum-E Yummies! The high fructose corn syrup is gone. Can I get a hooray?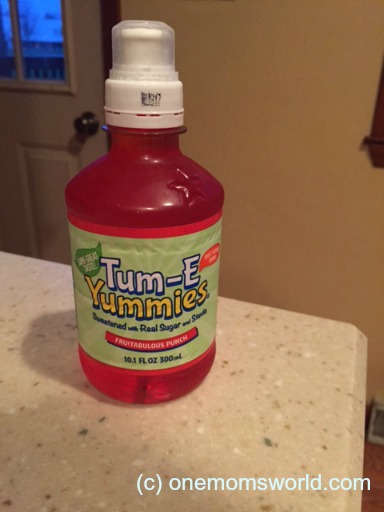 My girls have always loved these juice drinks. A year ago, we made the switch to only use products that did not include high fructose corn syrup. Can you imagine how my girls reacted when I told them about the new Tum-E Yummies? The drink that had been forbidden in our house was now allowed back in our house.
The newest drink offers the same vitamin-packed ingredients as the original blend you may have seen in stores with 100 percent of the daily values of vitamin C, B6 and B12. And one bottle still has only 13 grams of sugar, 50 calories and zero sodium. This makes a parent very happy. You may be asking how they sweetened the drink? The drinks are naturally sweetened with real sugar and stevia.
The new Tum-e Yummies are available in Fruitabulous Punch and Very Berry Blue flavors. You can purchase these flavors in convenient 6-packs at grocery and mass merchandiser stores in the Southeast and Mid-Atlantic United States including:
Walmart
K-Mart
Ingles
Bi-Lo
Winn-Dixie
Harris Teeter
Food Lion
Lowes Foods
I love the drinks are the perfect size to take on road trips, hikes, sporting events, picnics and my oldest daughter M's clogging competitions. The taste has not been compromised as stated by my girls.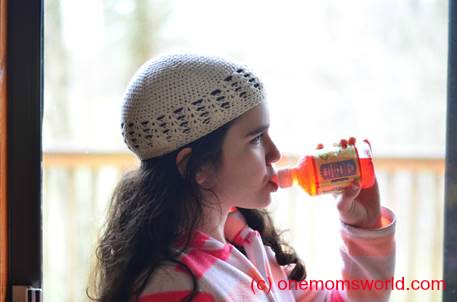 Kudos to ditching the high fructose corn syrup and sweetening the drinks naturally. We are fans for life, now!
All thoughts and opinions are of my own.