I have lived up to my @TravelingMamas name this year. I cannot believe today is the last day of the year. Where has time gone? This has been a great year for travels, so I thought it would be neat to recap in pictures all our travels this year.
January
We had the Ocean Isle Mom Bloggers Conference. It was such a great time and great little getaway from all the snow and ice.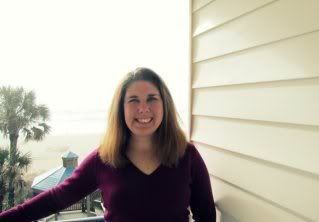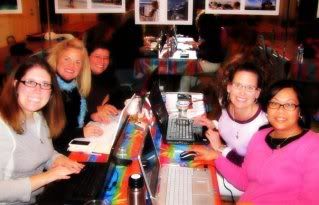 February
We traveled to Florida for the Disney Social Media Moms Conference and had a blast in all the Disney Parks.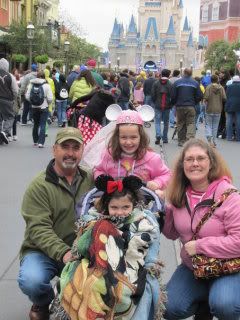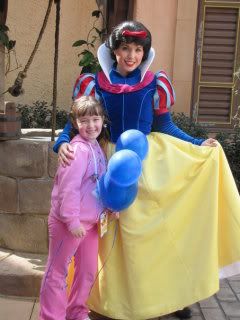 March
Clogging time for precious M. She had a clogging workshop and show in Gatlinburg, TN.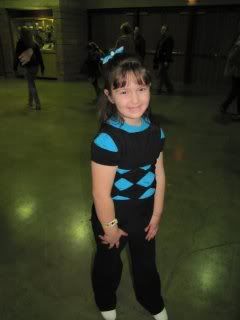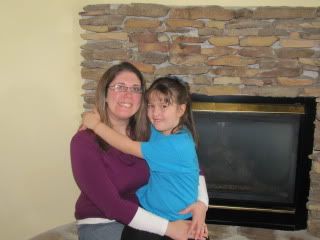 April
Disney was still on our hearts as we traveled to Charlotte, NC to take in the Disney Road Show.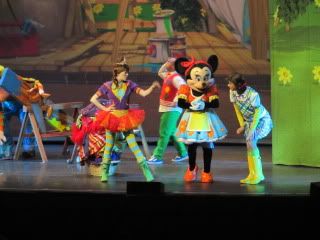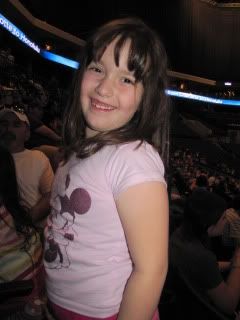 May
This was the only month we did not travel due to my pancreatitis attack that landed me in the hospital for 7 days. Blech!
June
June started out a busy month of traveling for us this Summer. Our first stop was Ocean Isle Inn. We just love going to the NC coast and visiting Ocean Isle Inn.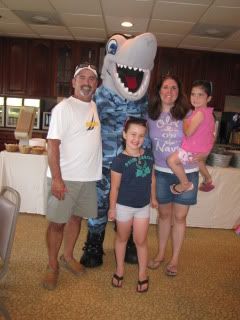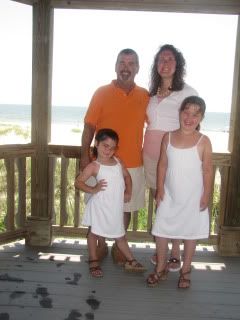 Then we headed South to Fort Lauderdale for a few days…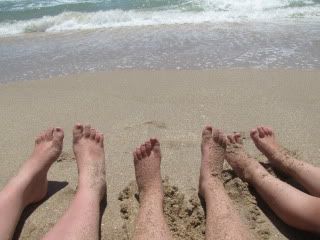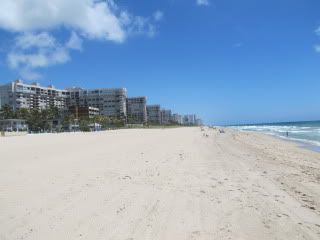 To finish out our travels for June, we traveled a little bit north to Gainesville, FL to be with the rest of the Spink family.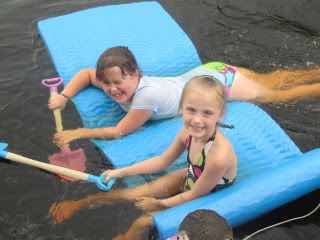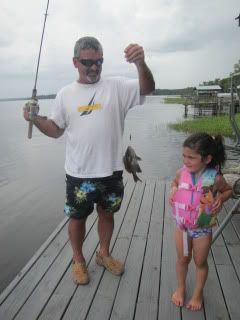 July
We brought in July with a bang by going to the Disney Parks again. We did all four Disney Parks in 2 days. Just the girls and I. It went fast but we sure did have a good time.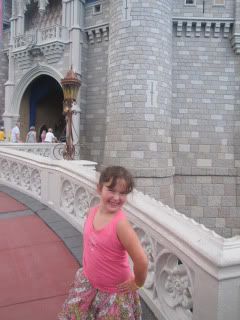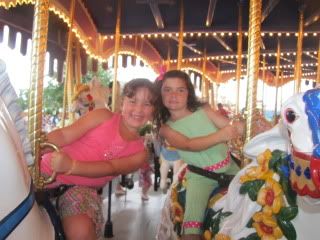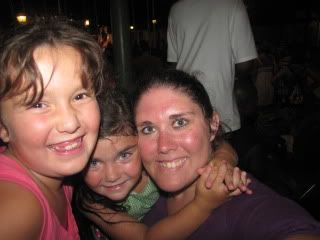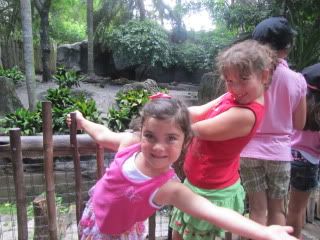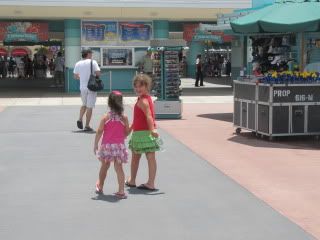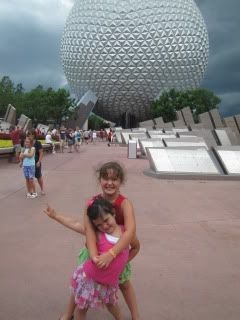 For the Fourth of July, we ended up in Jacksonville, FL. The girls had never been to Jacksonville, so this was such a fun family little getaway with just the four of us.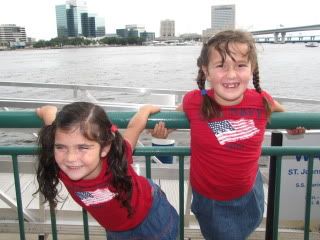 August
August sent me to NYC by myself for the BlogHer conference. It was a memorable one of me splitting my foot open in middle of Times Square and a cop on a horse wanting to call a ambulance for me. Ummm NO thank you ;). I sure did have a terrific time with some of my awesome bloggy best buddies.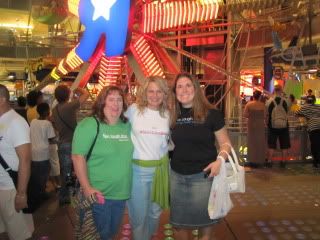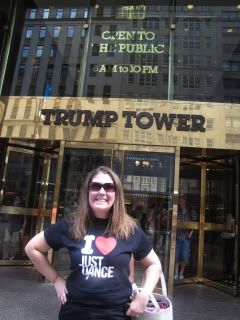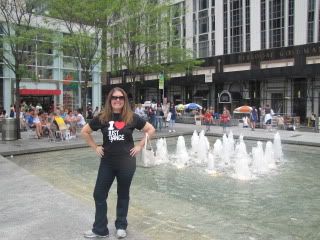 After I got back from NYC, it was time to hop on another plane to Gulf Shores, Alabama to meet up with the rest of my Traveling Mamas crew!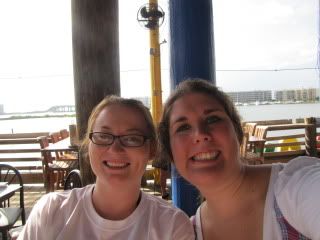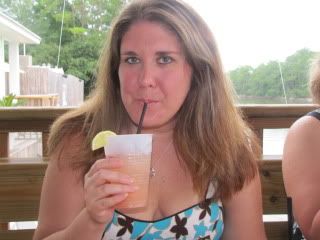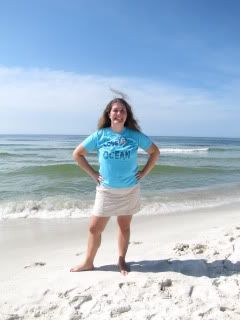 As soon as I got back from Alabama, I had to get the rest of the family packed for Gainesville, Florida. Hubby's son was getting married.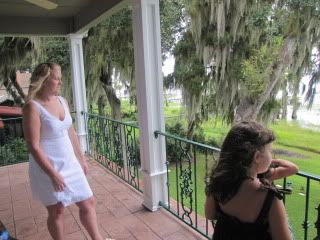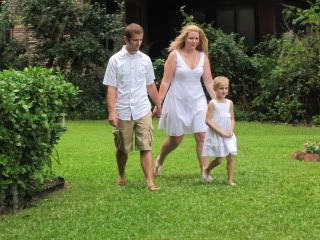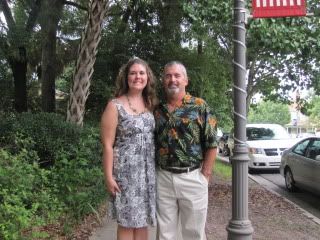 September
September started out interesting by flying to Tampa to an egg farm.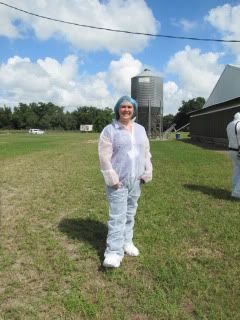 As soon as I flew in from Tampa, hubby and girls met me at airport and we drove straight to Asheville for the Type A Mom Conference.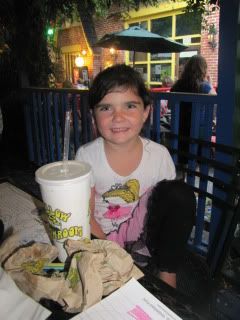 Girls loved the fancy McDonald's there in Asheville at the Biltmore House.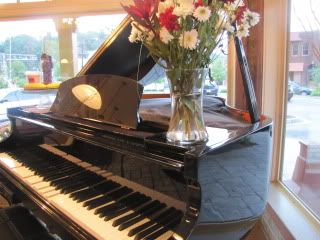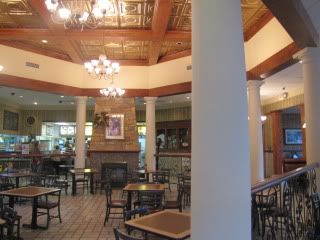 October
We decided since it was Fall to make the trek back to Blowing Rock/Boone and let the girls see their friends and go to Tweetsie!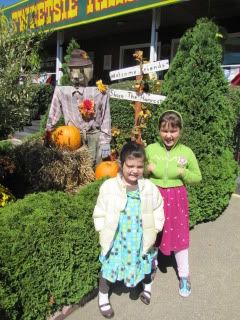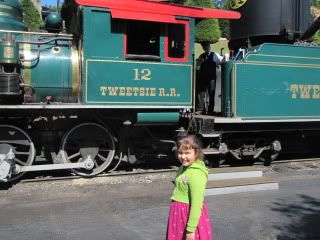 We so enjoyed staying at Chetola Resort while we were in town.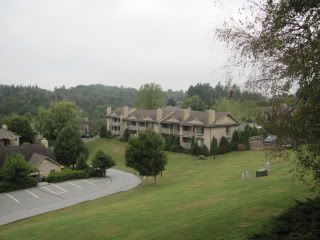 To wrap up the weekend in Boone, we went to a local Rodeo where some of M's friends were participating.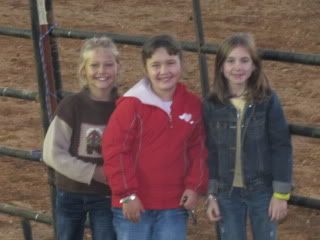 We went back to Boone at the end of October for my dad's 70th Birthday party.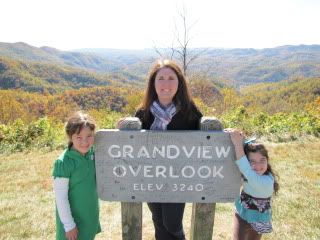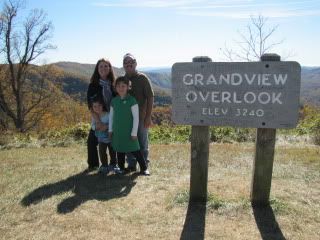 November
We made the trek to the Foothills of NC to where my parents live for Thanksgiving.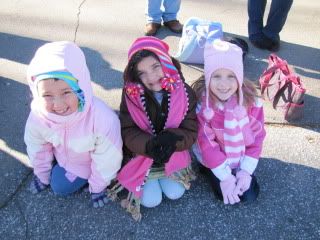 We were able to finally get all the Spink Family together when we were there since hubby's son and his family were in from Florida.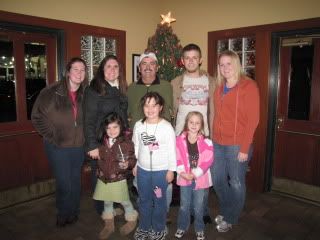 December
We sure did end the year on a bang with a full month of travel.
First stop was the Great Wolf Lodge which was so much fun for the entire family.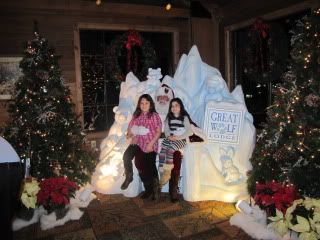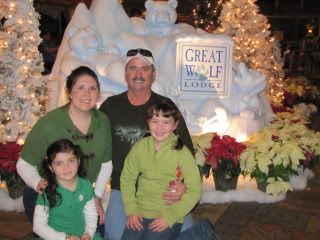 We came home for a couple days and headed back out to Orlando, FL.
Downtown Disney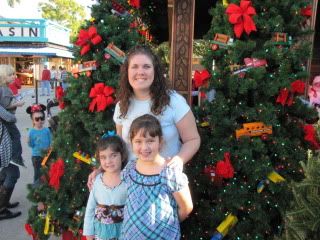 Arabian Nights
SeaWorld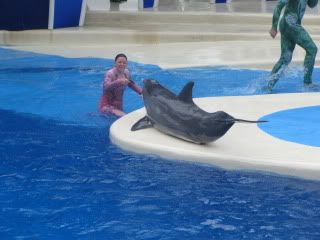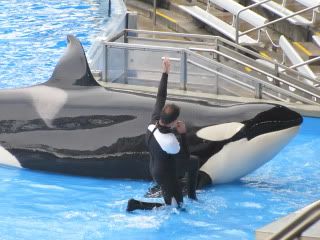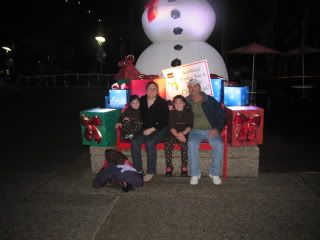 Gaylord Palms ICE and SNOW Event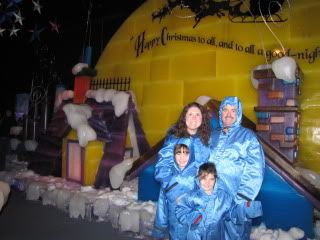 We ended the trip by heading south to Fort Lauderdale to spend time with hubby's family for Christmas.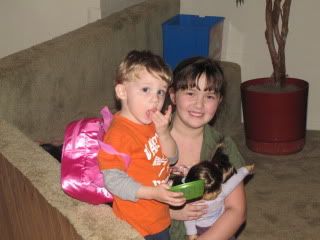 What a busy year but I wouldn't have wanted it any other way. The girls travel so good and hubby and I love to take them on all the trips we can. It's so much fun to look back on and see where all we went for 2010. Next year will be a busy one as well. I fly out to Nashville in January and San Francisco in early February. Let the travels begin for 2011!
Happy New Year my friends and family!!