As you all know, my youngest daughter L has a rare disease. She amazes me with her strength. I'm going to be real and honest. I don't know if I could live on a prescription formula. L shared how she deals with her chronic illness in her latest video. Hope you will take the time and watch.
Dogs are a great medicine for our sweet L. She is a huge animal lover and her heart beats very fast when she is around dogs. The love and compassion she has for dogs is amazing. Dog therapy is truly the best medicine for her. We had a big clinic day yesterday at Children's Hospital and our friend met us at a nearby park with her dogs. This helped ease L's anxiety and just seeing her smile ear to ear, warmed our hearts immensely.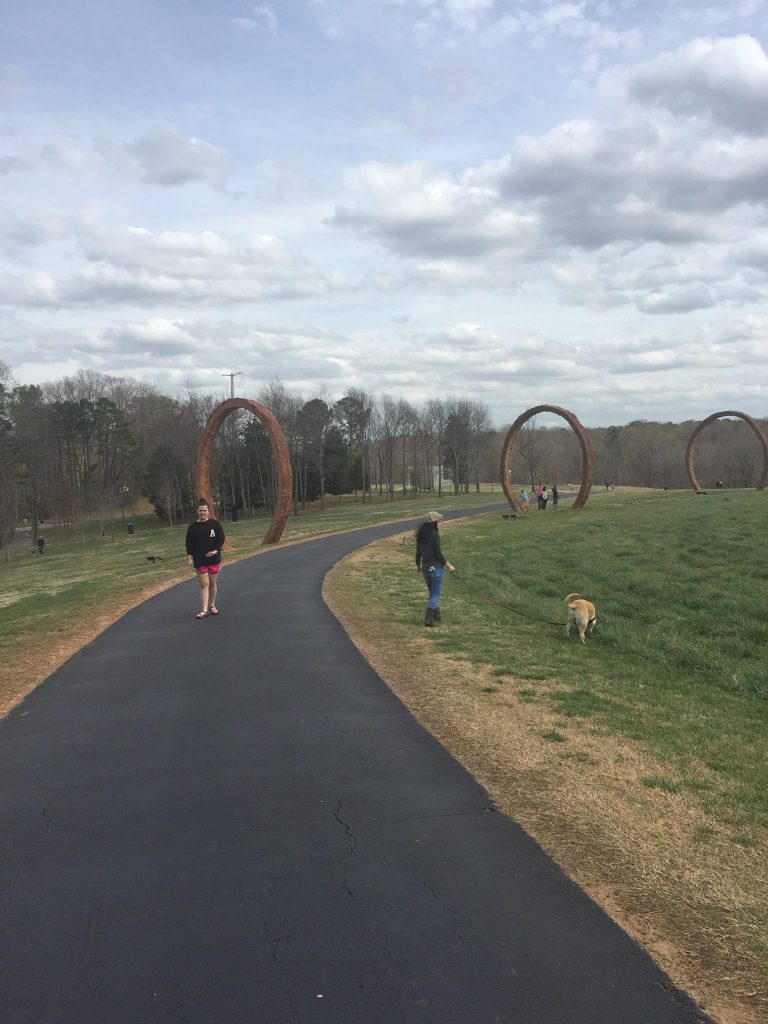 In addition, on our recent trip to Florida, we stayed with family part of the trip and they have two boxers. L was over the moon during our entire stay. This picture will now be framed in her "dog" room.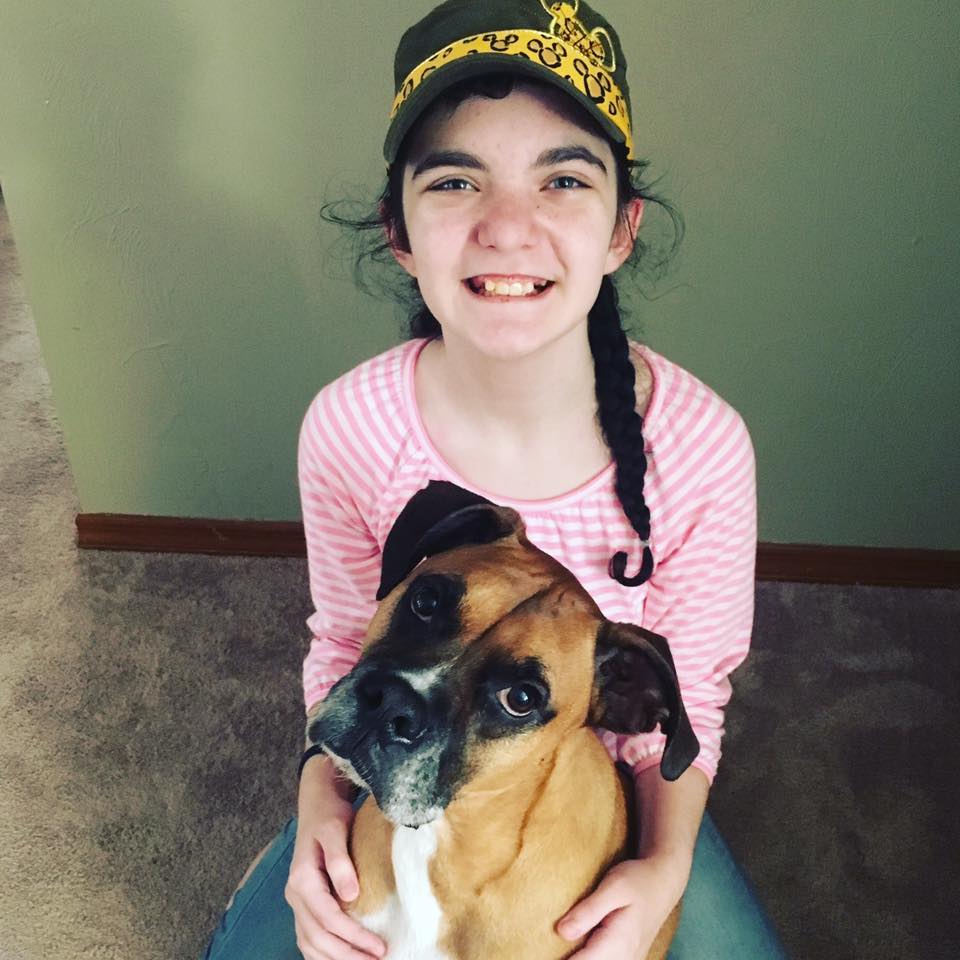 Dogs speak her language and help her cope. She can be having a bad day and our medicine is to immediately bring up dogs to her. She can sit for hours and tell you how to train a dog. Her future goal is to get a puppy, train the puppy, and have it be registered as a service dog so she can take the dog to Children's hospitals. I feel she will accomplish this goal in the near future.
Enjoy her video and please continue praying for a cure!