This is a conference that I truly walked away feeling so uplifted and inspired. Day 2 definitely helped in that inspiration.
We started out the day at Epcot at the Volunteer Celebration.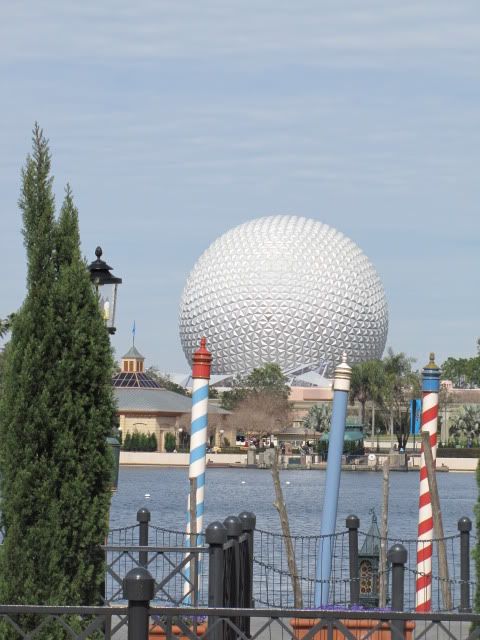 Disney brought in families from all over to congratulate them and express their many thanks for all the volunteer hours they were able to put in for our country. You see Disney put on an awesome event called Give A Day Get A Disney Day.
From Disney's site "The overwhelming support we received for the "Give a Day. Get a Disney Day." program has helped us reach our goal of inspiring one million people to volunteer a day of service to their communities."
For Disney to take the time to so appreciation to all these families is just so inspirational and just what our great Country needs. I was so happy to be involved. Our own families were able to volunteer right there on Disney Properties during this Day 2. Seeing all the families working together just big a big huge smile on my face.
During the event, a special guest arrived to showcase the biggest Can Food Drive. I have two videos to display this event.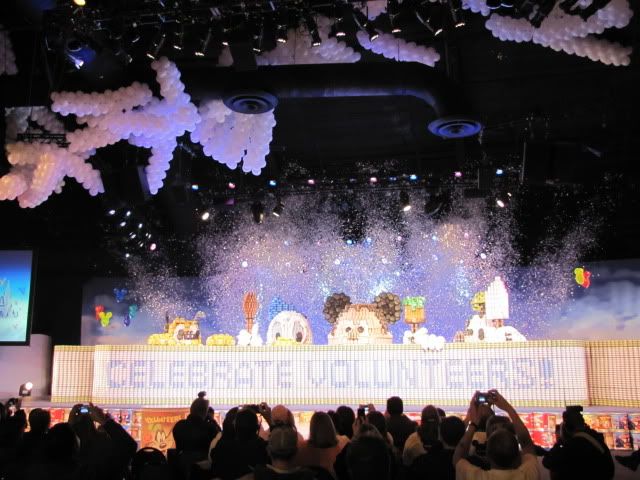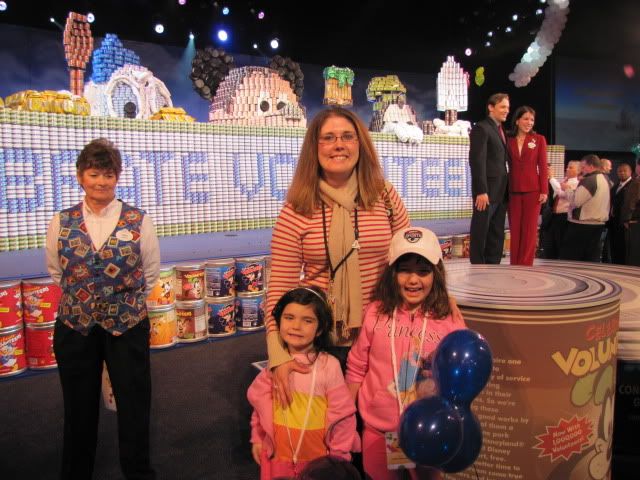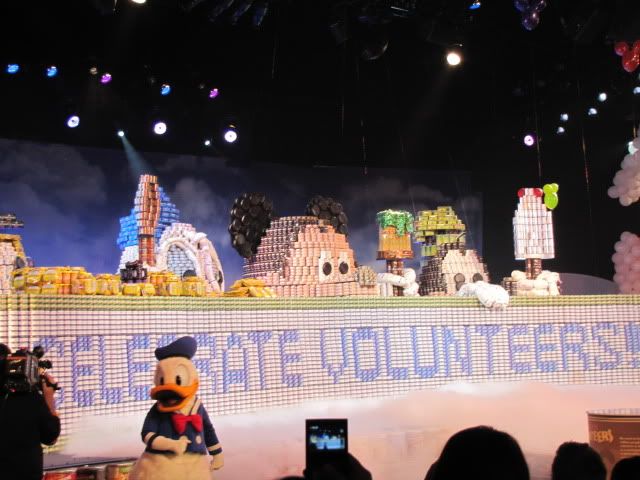 After the volunteer events, we headed into the Epcot world showcase. This was neat as the girls had not been to Epcot since they were 2 years old and 8 months. We enjoyed walking through all the countries and seeing all the culture changes that each country would have. We stopped and danced, visited characters, dined on different foods and L's favorite spotted out all the animals that we could.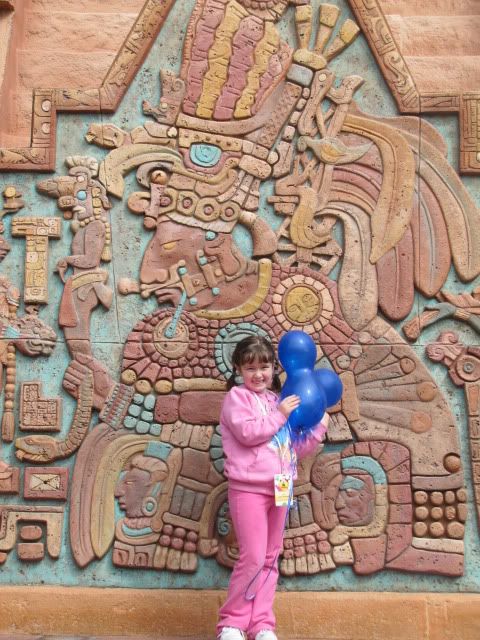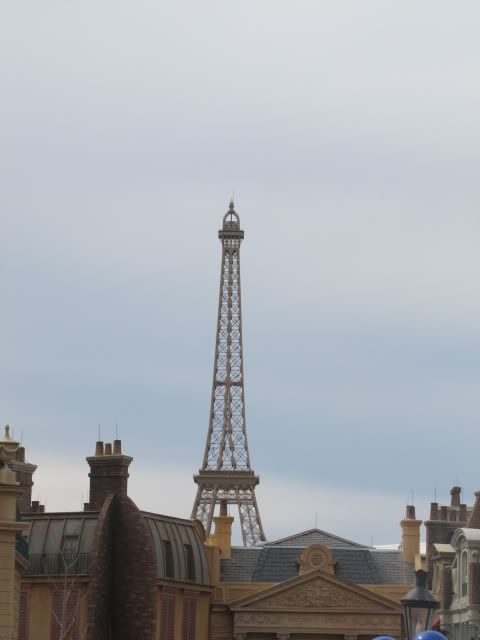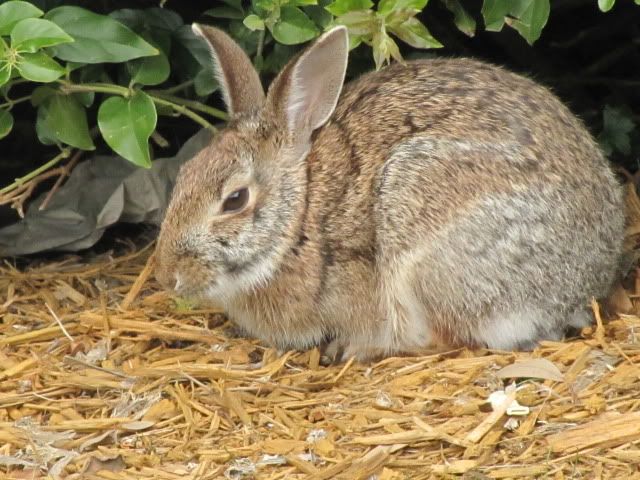 Fast forward to the evening, and we were invited to an all exclusive dance party that included one of the Jonas Brothers. M was so excited and stayed right there at the stage watching every minute while Mommy and L dined on all the different foods that were served to us.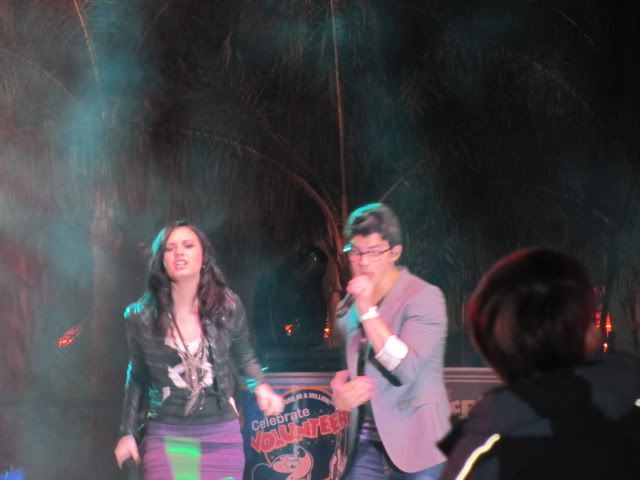 I do have a funny story… A cameraman came right up to us and I didn't realize he wanted to video us and I was looking all around me trying to figure out who he was going to video… then DUH it was us. L gave him one of her infamous looks that said get that camera out of my face while mommy is over here acting clueless that he wanted to actually video us. I laughed so hard after the cameraman left…just another clueless moment for Jen right? :).
Disney really put on a spectacular show/concert for us and we were all over the moon heading back to the Polynesian that night.
Up next Day 3 of the wonderful conference with some superb guest speakers. Stay tuned for the post coming up 🙂