For a week in February, we decided to leave all the snow behind and head for Sunny Florida. Over the next few days, I am going to do a daily recap of our time at the conference. Let me just say that Disney went way out of their way to make this such a grand time for everyone and including all our families in on the fun.
Day 1:
We checked into the super fabulous Polynesian Resort where we were greeted with such superb Customer Service. As soon as we dropped off all our luggage, we wasted no time in heading straight to the parks. I do have to say this was our first time staying on-site and it was nice to just park your car and take the Monorail or the Bus to all the parks.
Our first park we headed to was the Animal Kingdom. I will go ahead and tell you my youngest daughter L is not a fan of all the Disney characters. She is very afraid of people dressed up and wants no part in seeing them, so we made the decision to let her go see the Animals first!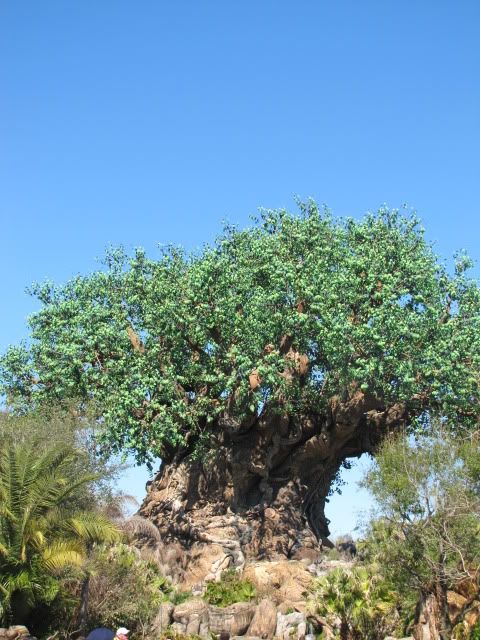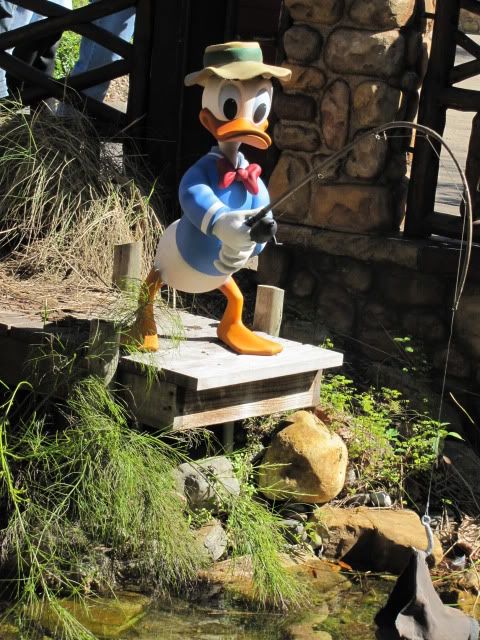 As soon as we walked in, we were immediately greeted with the animals. L was loving this Disney park. She is a huge animal lover and we just had to stop and see all the animals.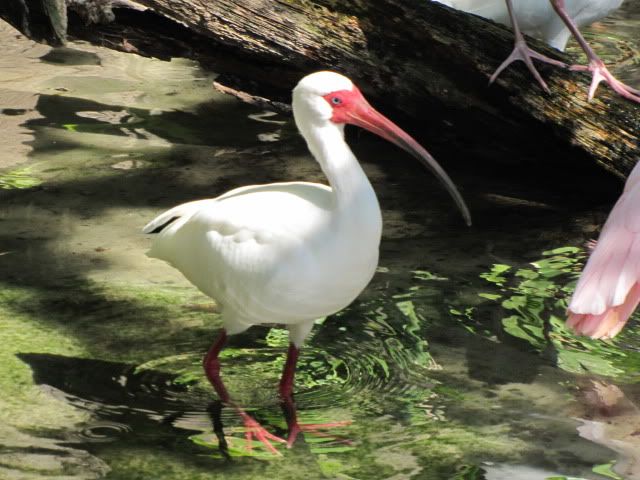 Unfortunately, since we had never been to Animal Kingdom, we didn't realize Safari was the place to see many more animals, so we made a trip back to Animal Kingdom on our last day. (More to come about the Safari on the last day recap)
As I was hanging out with L, hubby would make sure to make all the stops for the Greet and Meet Characters with M. Just a note of advice… Make sure to let your little one have an autograph book with them in the parks (you can even just purchase a small notebook for them) so they can have all the Characters autograph. M was loving all the autographs with each of the characters.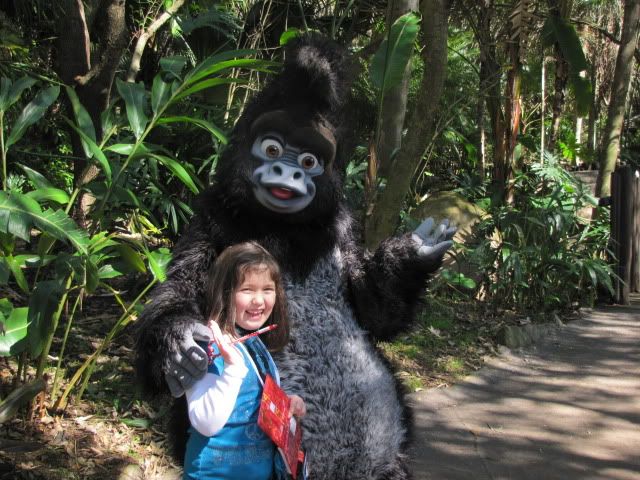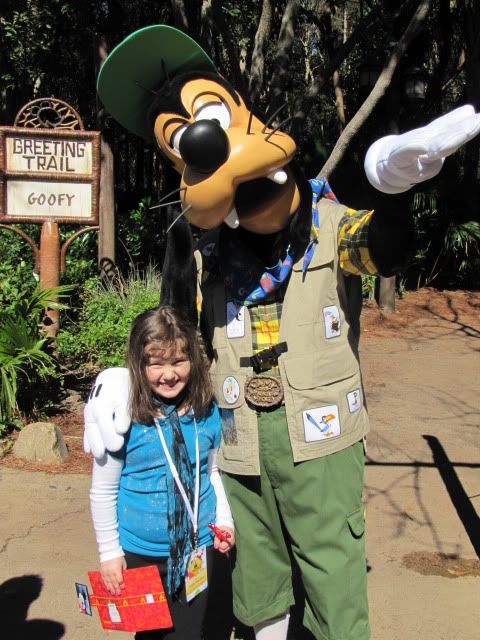 L was over the moon happy with just having her Lil Tinkerbell Baby to carry in her arms throughout the park.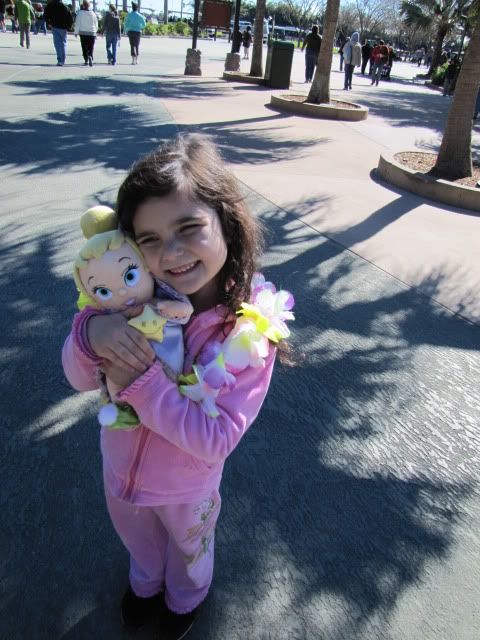 After spending all day at Animal Kingdom, we headed back for a night of fun at ESPN Worldwide of Sports.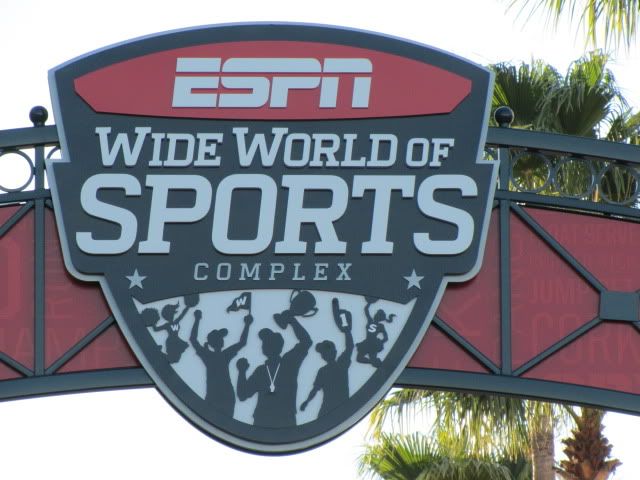 This venue was huge and so awesome to be able to take in the sights while no one was there :).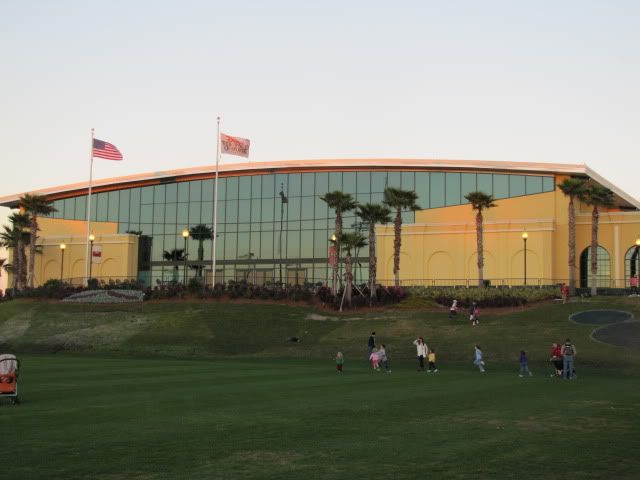 As the moms were attending a Press Conference, all the families were out on the field having a great time partaking in all the sports events.
Back in the Press Conference, the Social Media Moms, were getting a look into all the awesome upcomings Disney is bringing forth for everyone. One of the new adventures is the Disney Dream Cruise that is coming in 2011. I knew I wanted to take a Disney Cruise before, but now I really WANT to make it happen for my family after seeing all they are going to offer for families.
Also, one of the key features of the Disney Cruise is the AquaDuck water coaster. Just watch and see how cool this new water coaster is:
And yet another great feature coming back is the Disney Electrical Parade in Magic Kingdom this Summer. We were able to experience the Electrical Parade when we were at Disney this past Christmas. It was so neat and the girls were just in awe during the whole parade seeing all the floats lit up and the people in the parade all lit up. Definitely a must see when you are at the parks. Here are some photos from our time at Christmas.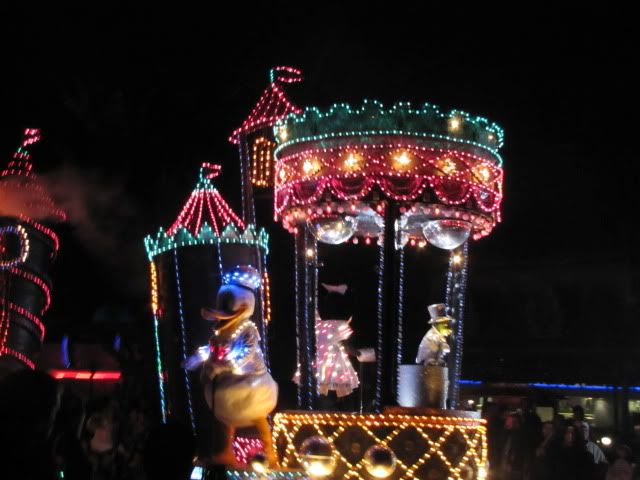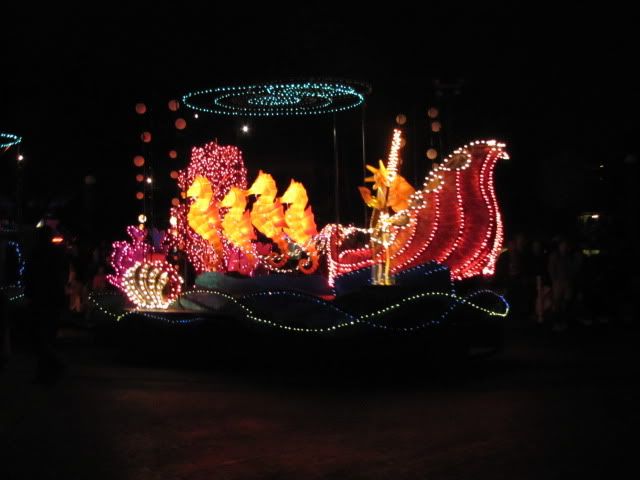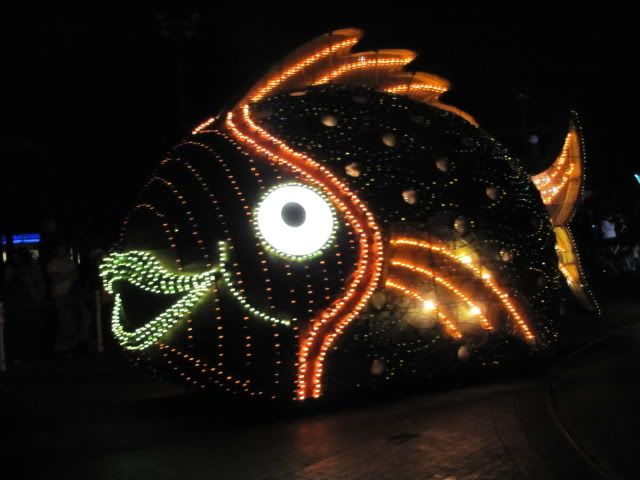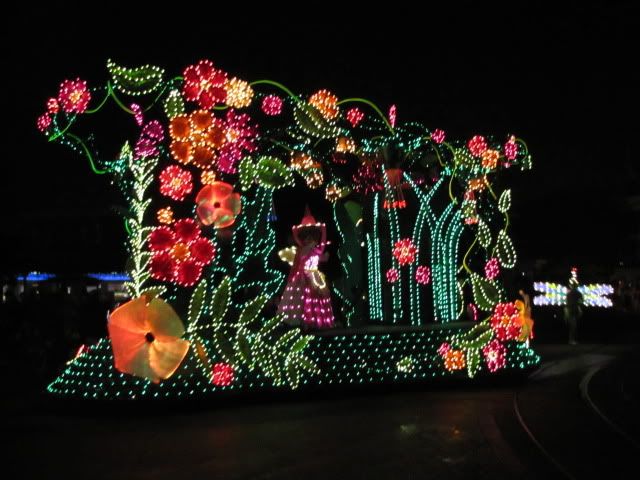 After the Press Conference, we all headed to another venue at the ESPN Worldwide of Sports to have dinner and let the kids enjoy a dance party with all the beloved Characters. L was just fine sitting with her mommy the whole time, but M really got up on stage and had the time of her life dancing her little heart out. They even were entertained by the High School Musical Cast.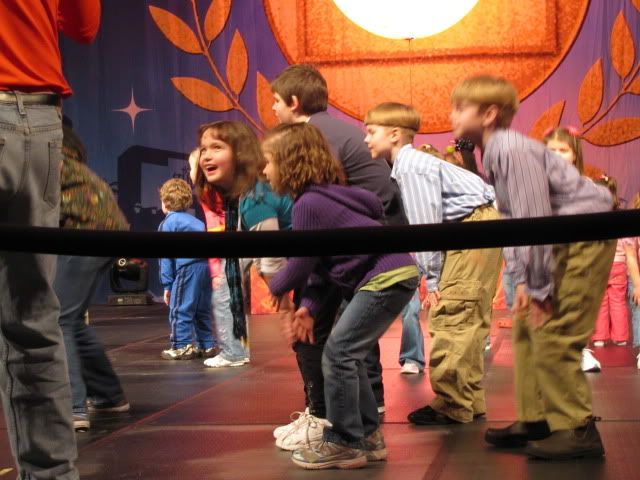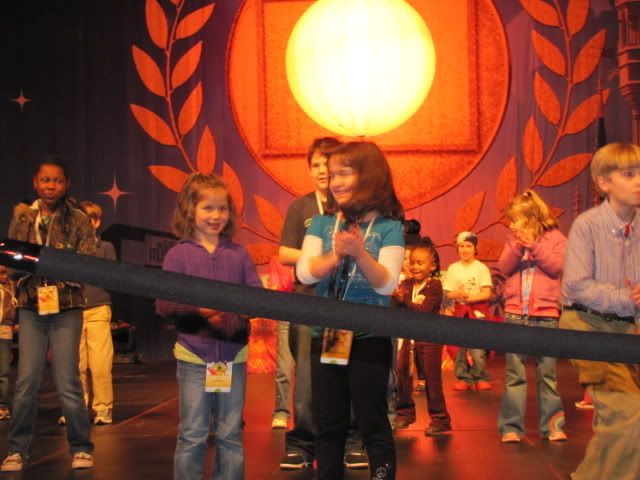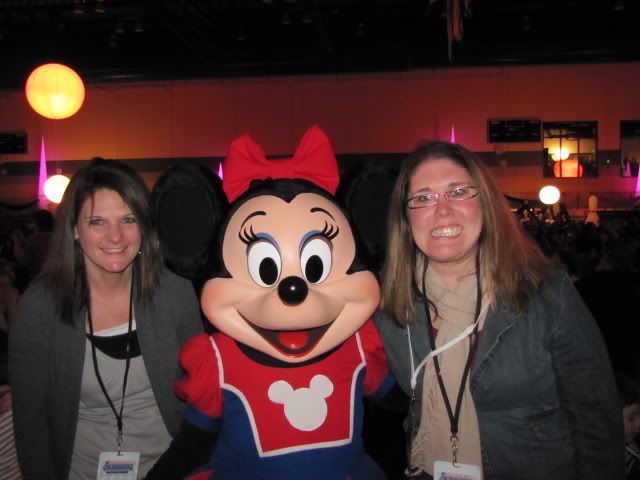 It really was an awesome way to end the evening. Big KUDOS to ESPN Worldwide of Sports for hosting us and show what true family entertainment is all about!
PS: Keeping it real here at One Moms World. I was apart of the Disney Social Media Moms Conference in which we did get reduced hotel and was given tickets as well some dinners provided. They in no way had us post about our time during the Conference. I wanted to from my own mind and heart and will be expressing my opinions about Disney over the course of this week :).