Listen friends! This was an amazing day. You see, it is not every day that we can go to a restaurant and enjoy pizza together. With my gluten intolerance, I need to have a gluten free pizza. There are many types of gluten free pizzas on the market. Let's just say, some of them are dry or have very minimal taste.
Enter the Spink Family into: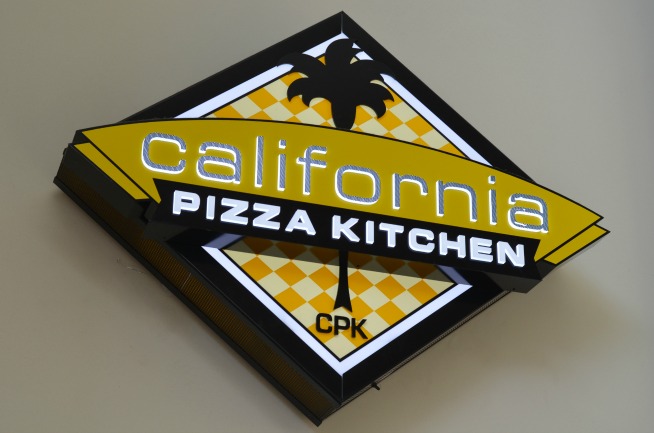 Hubby and the girls were beyond excited for their first trip to this kitchen. This isn't just any ordinary kitchen. This is the famous California Pizza Kitchen (CPK). Families from the west coast to the east coast are raving about this west coast pizza-style. What picks it apart from New York and Chicago pizza? I will tell you, it is the fresh high-quality ingredients!
CPK, the authority in creative dining with a California vibe, announced recently the arrival of its new "Next Chapter" menu to North Carolina locations.
"With our 'Next Chapter' transformation, we're introducing an incredible menu that showcases the best of our culinary creativity over the years with exciting options in main dishes, like a fire-grilled ribeye and wild-caught Alaskan halibut, hand-tossed pizzas, craft cocktails and more," said G.J. Hart, CEO of California Pizza Kitchen. "Our diverse menu blends fresh, seasonal ingredients with bold, global inspiration. We can't wait for local guests to experience what's deliciously new at CPK."
Alongside classics like the Original BBQ Chicken Pizza, highlights of CPK's new menu include a Fire-Grilled Ribeye cooked with house-made pinot noir sea salt, topped with creamy bleu cheese butter and served with roasted fingerling potatoes and lemon-garlic wild arugula salad. Another "Next Chapter" favorite is the Hearth-Roasted Halibut, wild caught from Alaska and roasted on a cedar plank with butternut squash farro, grilled asparagus and baby kale.
Big Sis wanted to taste test the big fan favorite, original BBQ chicken pizza. Prepare for your mouth to water.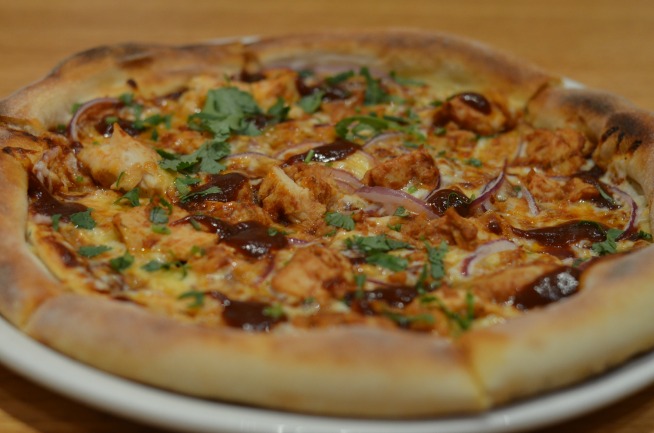 When asked what made the pizza good, she said: "all the different flavors came together to make a unique pizza but pleasing flavor." The pizza includes CPK's legendary BBQ sauce, smoked Gouda, red onions and fresh cilantro. Next time, I am getting this pizza since it is available on the gluten free menu.
My selection was the gluten free mushroom sausage pepperoni pizza.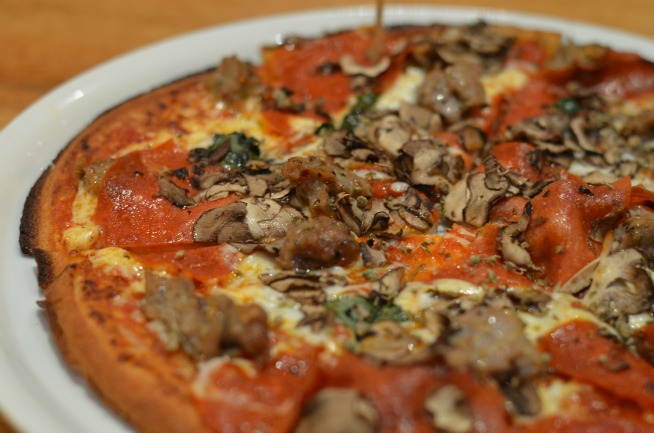 My mouth is watering again by looking at this pizza. The ingredients included: Cremini mushrooms, rustic pepperoni, spicy Italian sausage, fresh torn basil, Mozzarella and wild Greek oregano. Personally, I would have never put those ingredients together but CPK did and it made for a delish dish. As I told the manager at the NC location, this was the best gluten free pizza that I have tasted thus far in my gluten free journey. The crush was not dry, and it tasted like a real pizza crust. One thing I applaud, the chef at CPK always ensures that the crust and pizza is baked on a surface that was not exposed with gluten.
Hubby wanted to be different and try the ribeye, although he had to taste the pizza as well!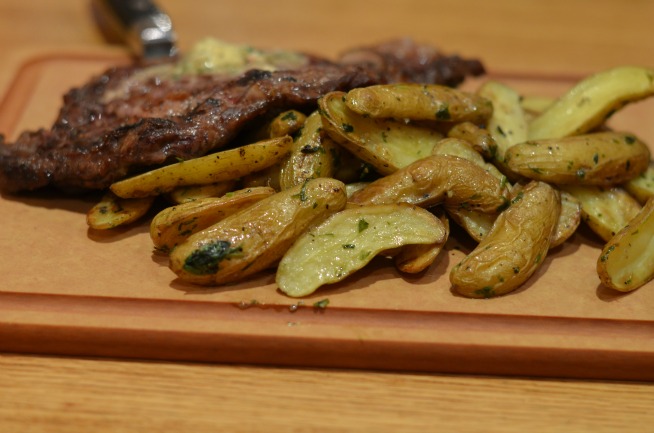 When asked how this steak compared to the other steaks he has enjoyed over the years, "it ranks at the very top. The taste was better than at a high-end steakhouse."
Little Sis is having some throat issues, so she ordered the children's macaroni and cheese. Unfortunately, she was only able to take a couple small bites but she enjoyed the taste and recommended Big Sis take it home for leftovers. Big Sis was very happy with the recommendation.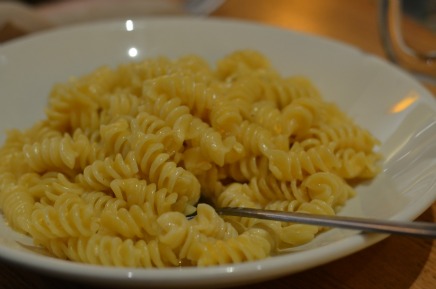 Let's not forget about my ice cold and refreshing drink, fresh strawberry mango cooler.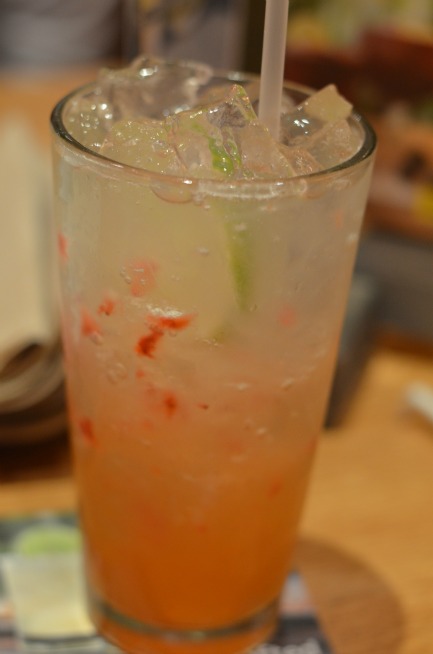 The drink is made with fresh strawberries hand-shaken with Fresca and Monin South Seas, featuring natural flavors of mango, guava and ginger. Bonus, it is lite in calories too! The drink just left your feeling refreshed. It is a new beverage on their menu. I believe it will become a customer favorite very fast.
The restaurant vibe was very family friendly. We loved the energy of the waitstaff and the restaurant environment. This family will be enjoying CPK many more times in the future.
To find your nearest CPK and check the availability of items in your area, please visit http://www.cpk.com/locations/.
Disclosure: We were hosted for this visit, but let me assure you, all thoughts and opinions are of our own. This place was RAD!