San Diego has us at hello with their beautiful sunrise's and sunset's over the gorgeous bay. We enjoyed getting lost on so many streets trying to find the grocery store (HA). We finally found Ralph's and if you are in town with your family, this is the place to be to stock up on food at a very great deal.
After our little journey through the downtown streets, we headed over to right beside the new Broadway Pier where you can take out day harbor tours. Since the girls had so much fun yesterday on the Seal Tour, we thought it would be great to see the other part of the bay on the south.
We took the South Bay Tour. It was one hour long and just the right length for kids.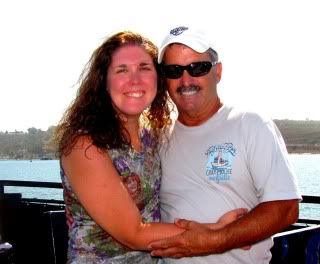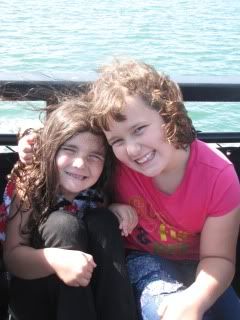 We said good bye to the city and began our journey through the South Bay.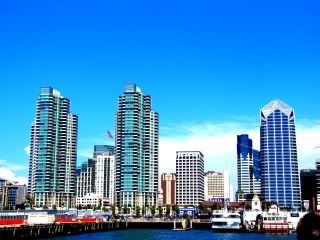 As we were leaving, we saw so many boats parked. People actually live on these boats and park at this specific location because it is really cheap. They stay awhile to work a job and then once they have saved up enough money, they set sail again out on the water to their next destination.
Watching the different sail boats set sail across the water was so interesting.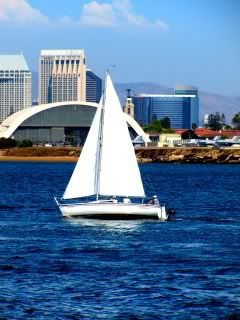 M was taking it all in very closely.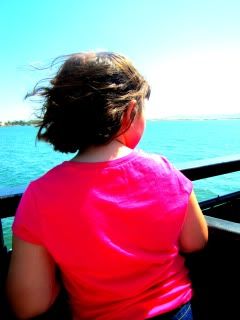 We were going into the Navy and Coast Guard territory on this tour. It is very insightful and interesting to hear how the day to day activities go on each day here on the Bay by the Navy and Coast Guard. Several choppers were swarming over our heads the whole time.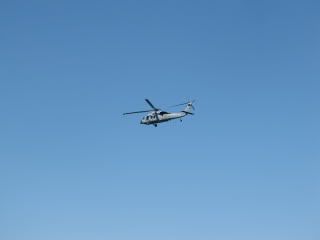 We were able to watch a water rescue. SO COOL!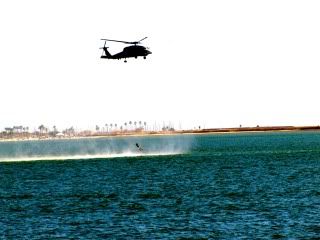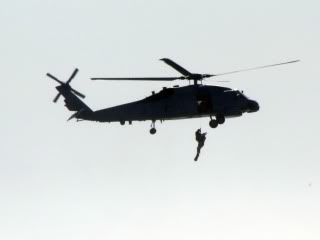 We traveled under the beautiful blue Coronado Bridge.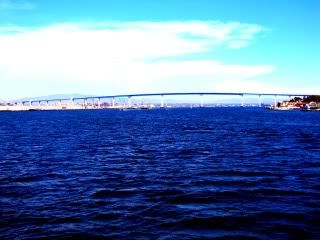 One of the Navy ships USS Carl Vinson just came in from duty over-seas. This particular ship is the one that actually took Saddam Hussein out to sea we were told on the tour.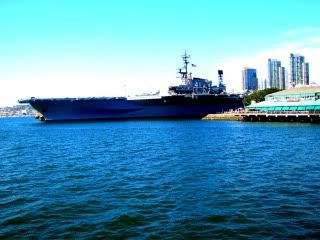 The Navy Hospital that has 12 surgery rooms on-board was along the tour as well.
The whole tour was very fascinating to get a behind the scenes tour with our military and not to mention the beautiful scenery. Let your hair down so to speak and relax with the family. You will walk away relaxed and knowing lots of information about our military. Highly recommend the Harbor tours for the family.
Tune into tomorrow as we are heading on a Caravan Tour with the San Diego Safari Park. M and L are over the moon excited.