Over the next few days, I will be sharing recaps from our time aboard the Carnival Sunshine. We just arrived back home in NC and it was an amazing experience. Hope you will enjoy our life on the ship. This is a sponsored review but as always, all thoughts and opinions are of my own.
Our first day to land. We put our feet on the ground in St. Maarten. This island has received rave reviews from family and friends. We were hoping it lived up to all the hype. Check out our view as we pulled into port.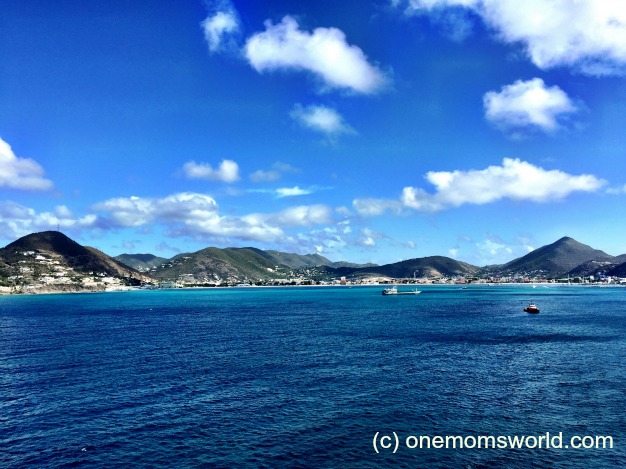 This is the first morning that we ate breakfast on the Lido Deck. This is your only option when it is a port day. Believe me though, you have plenty of menu options from breakfast burritos to a full buffet bar. I chose a delicious bowl of piping hot oatmeal with a side of fresh fruit.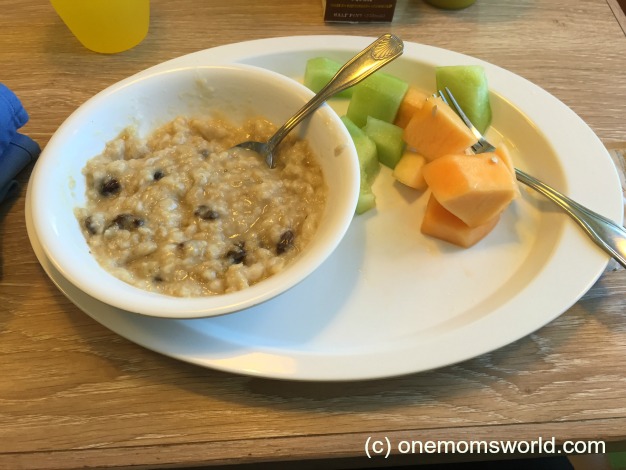 It was time to gather our things and head to the gangway. When you arrive at port at 9am, you have to wait for an announcement before you can make your way down to deck 0 to leave the boat. We waited until about 9:30am to make the trek to avoid long lines. Once off the boat, your family has several photo opportunities by Carnival. The pictures will be ready for you to view once you are back on the boat in the evening. You can purchase or politely put them in the recycle bin.
As we made our way into port, there are several stores on the island to do shopping. The family casually walked through a few stores and then headed for the water taxi line. The round trip fee is $7 for each person. The water taxi takes you over to the beach. The water is so beautiful.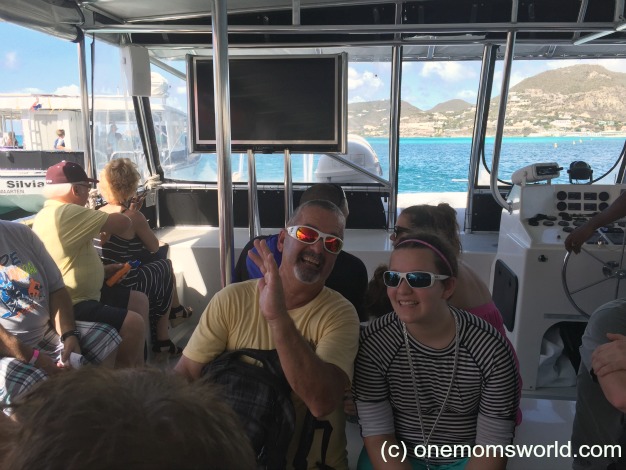 Beware of the locals' sales pitches. This is how they make their living and we were asked multiple times if we wanted to rent an umbrella and chairs. Politely say no and head to your spot on the beach. We were able to put out our towels and things along the shore so we could keep a close eye on our belongings. Hubby, the girls, and I dived into the beach. The water was so warm and so blue. This is where we spent the next two and half hours. Believe me, we could have stayed all day.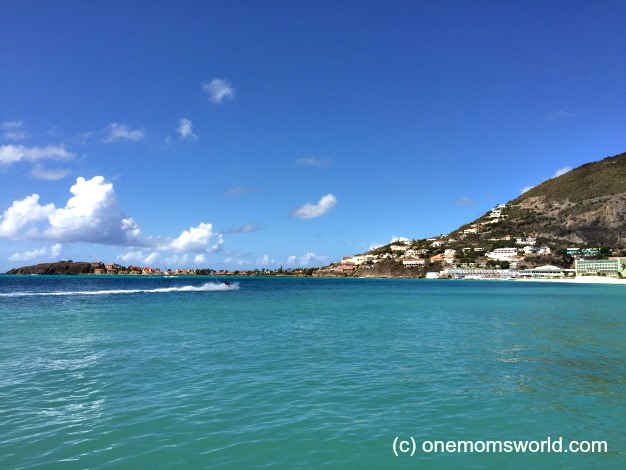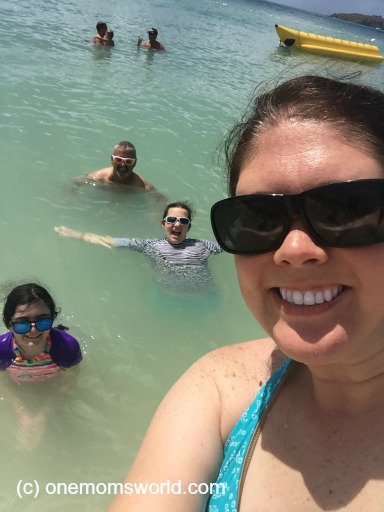 Before heading back to the boat, we strolled through more shops and then decided to take a break at a restaurant on the beach. Big Sis and I ordered nude coladas, Hubby ordered him a drink and Little Sis wanted french fries. It was nice to just relax there on the beach with the family.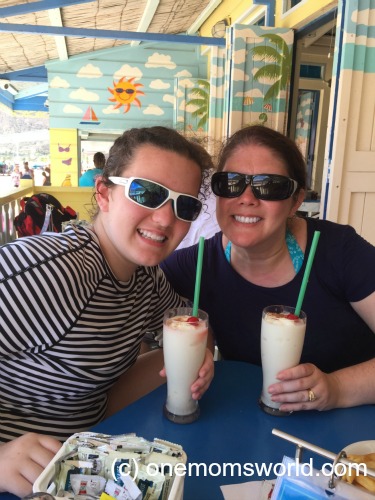 Antigua was our favorite island from our last cruise trip. St. Maarten is now definitely competing as our favorite island. It was hard to leave.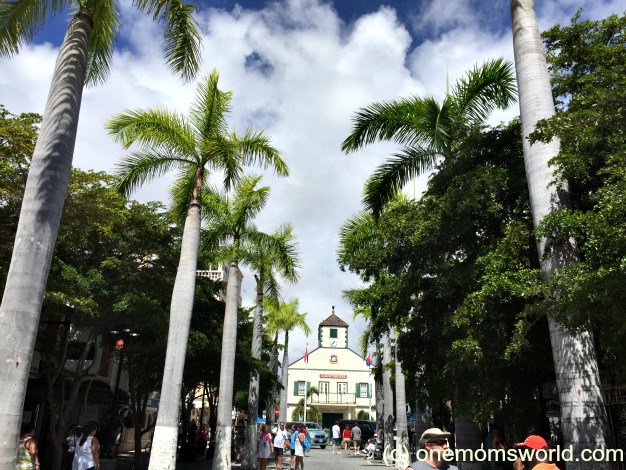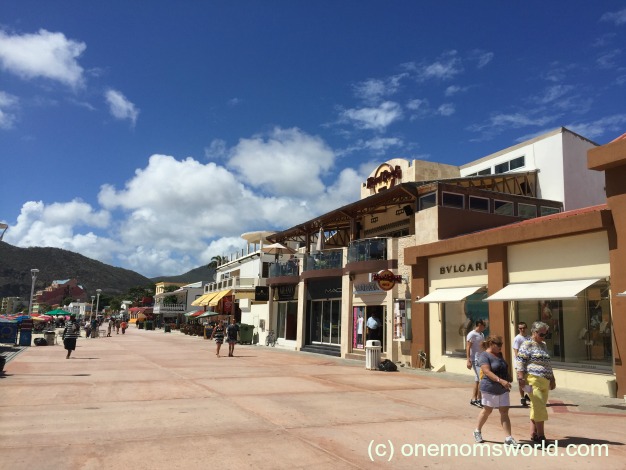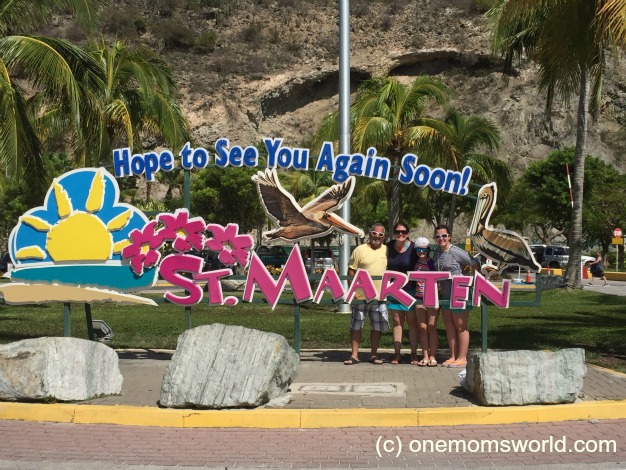 We boarded the water taxi one last time to head back to the ship. It was an awesome day.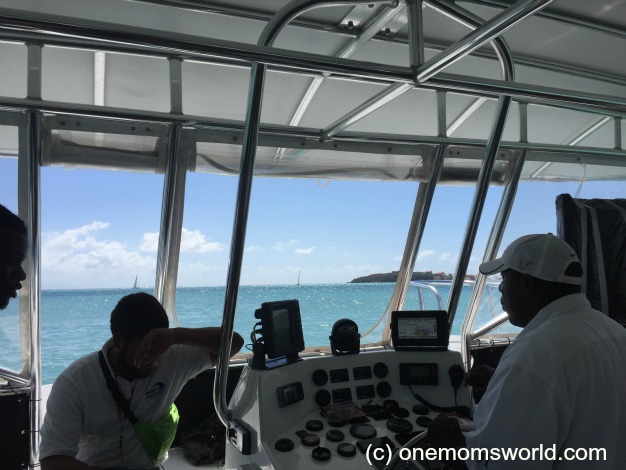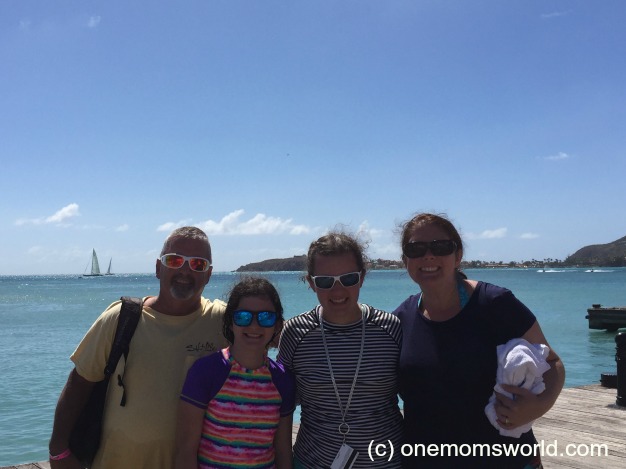 It was time to clean up from all the sand and get ready for our 6:00pm dinner reservations. As of Day 4, our wait staff have become close friends. During dinner tonight, they showed us family dinner games such as the shovel game and ice fishing.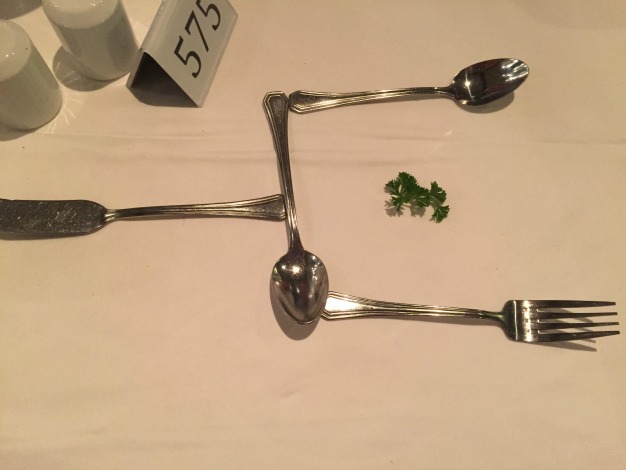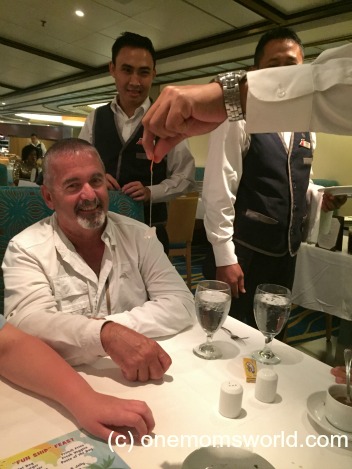 Much laughter was had at the dinner table. Speaking of dinner, the food was delicious. Hubby and Big Sis ordered NY Strip Steak, Little Sis ordered chicken nuggets, and I ordered barbeque cornish hen. The cruise is your opportunity to order foods that you would not ordinarily eat back home as all the food is inclusive with your ticket price.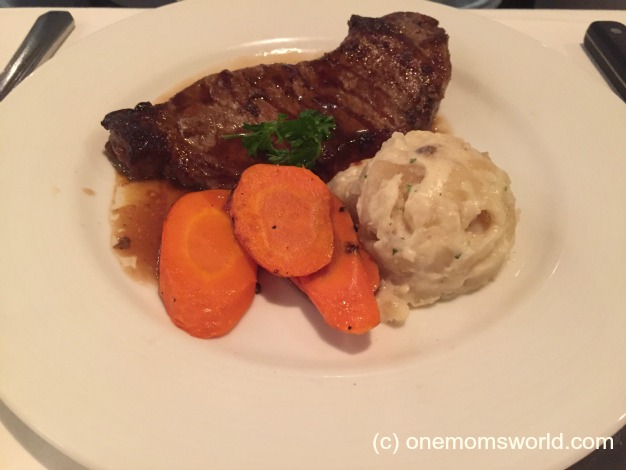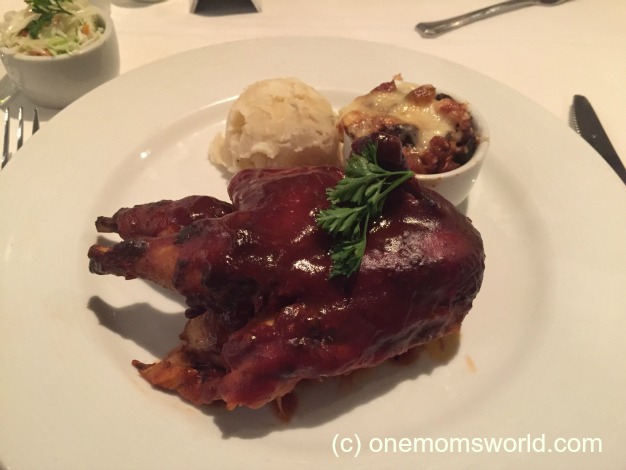 After dinner, it was perfect night to enjoy corn hole with the family. It is amazing how much we laugh at ourselves, but laughter is indeed good for the soul. It brings you closer and we love to laugh. Of course, hubby beat us in corn hole. Still so much fun.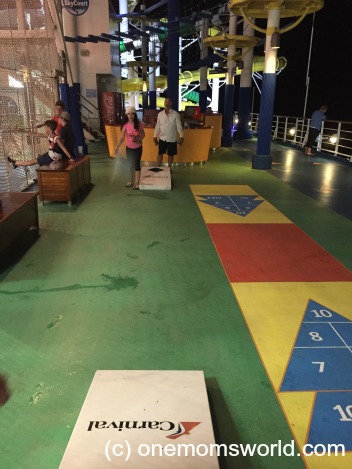 We capped the night with a magic show with the famous Bobby Borgia. He had us in awe at his magic tricks and illusions. Carnival did a great job selecting him as one of the nightly entertainment guests.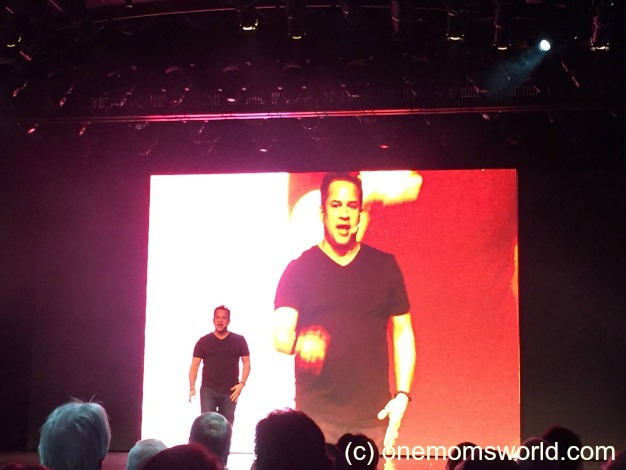 Another full day filled with great family memories. We were greeted by our towel animal and were fast asleep as soon as we hit our pillows.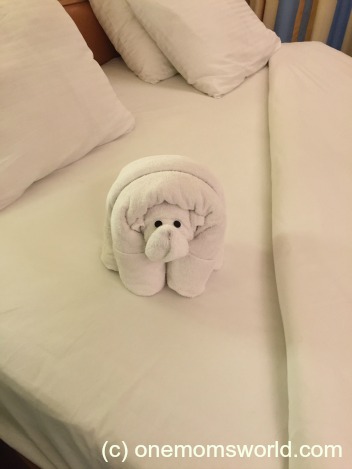 Don't miss our other days on the Carnival Sunshine!
Day 4