As you all know, last year I was on a healthy journey. Actually, I am still on my healthy journey. Shaklee changed my mind frame and I still watch every single bite that goes into my mouth. I just love the changes in my weight. Big smiles go across my face every time I see myself in the mirror.
You will have 90 days to lose weight and 90 days to keep it off. Pretty awesome right? Motivation is always keep in a weight loss journey and Shaklee is giving you some awesome motivation. Every week 25 people will win prizes that will help them achieve their health and nutrition goals. Opt into the Healthy Competition and you could win a trip to Nashville or the grand prize to Paris!
Click here to find out about the next Shaklee 180 party. If you ever have any questions at all, please don't hesitate to leave a comment here or contact me via my contact us page. I want to see you get the same results as I did.
Here is what the Shaklee 180 kit will include: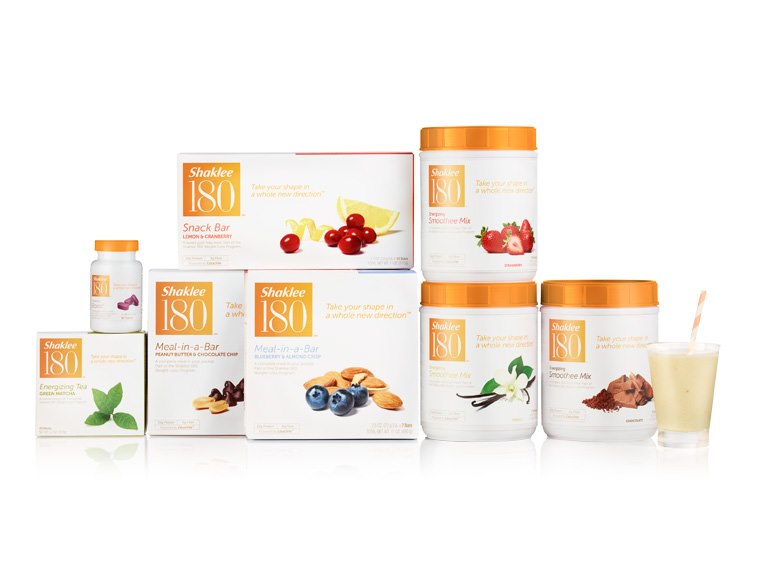 Good luck on your new healthy weight loss journey!
Disclaimer: Results and experiences from the Shaklee 180 Program are unique for each person, so results may vary. People following the weight loss portion of the Shaklee 180 program can expect to lose 1-2 pounds a week.