Are you looking to head out of town this weekend or make your family summer vacation plans? We have a sweet spot for you on the coast of North Carolina!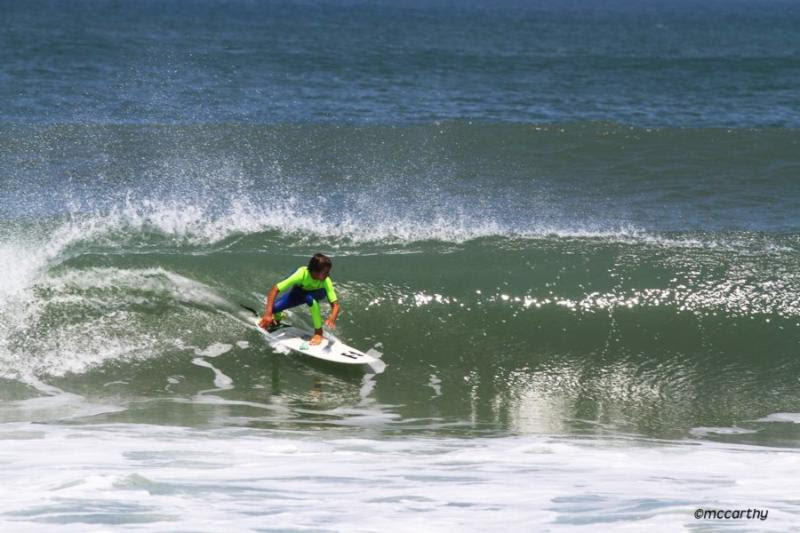 There's a buzz of activity on the Outer Banks right now that is aligned to paint a picture perfect vacation for Memorial Day travelers to the OBX.
"For starters, the islands have enjoyed super sunny conditions in recent days, yet not too hot," explains Lee Nettles, Executive Director of the Outer Banks Visitors Bureau. "The weather experts are predicting gorgeous summer kick-off conditions this weekend. After the winter most of us had, we're expecting a good crowd making their way to the North Carolina coast."
New this summer, The Lost Colony Outdoor Drama will host character dinners on Tuesdays and Wednesdays as part of their 77th season, which begins May 30th. You can enjoy a great pre-show backstage tour and dinner, and snap some cool "selfies" with Sir Walter Raleigh and the cast. Also brand new, the Shallowbag Bay Beach Music Festival promises to be a shagging good time May 26th in downtown Manteo. Returning for a second year, Extreme Volleyball Professionals will host the Outer Banks Pro Am at Jennette's Pier on May 31st for some great action you can watch from your beach chair. Kids will enjoy Kitty Hawk Kite's annual Rogallo Kite Festival at Jockey's Ridge sand dunes June 7 – 8.
"We're looking forward to seeing our return guests and welcome the chance to show new visitors why the Outer Banks of North Carolina speaks to the soul," says Nettles. "We actually created a new hashtag, #OuterbanksSoul, which we encourage our guests and communities to use when they post photos and comments about what they love most about the barrier islands. Our website outerbanks.org offers easy access to local social media channels and all the info you need to find and book vacation experiences."