It is Christmas in July!
We are so giddy about Christmas and it is only July. My sweet L was singing Christmas songs as loud as she could last week in the car on our travels to Florida. It is no secret that Christmas is my favorite time of year. If only we could make it last longer?
The good news is, Gaylord Palms in Orlando, Florida is having a huge event today.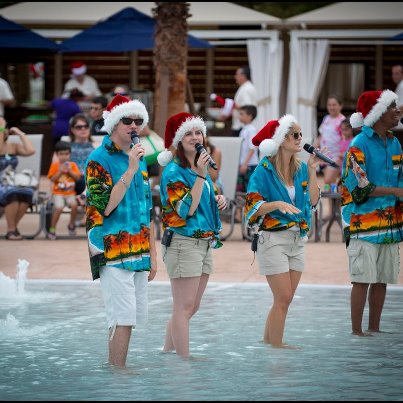 We have been fortunate to visit Gaylord Palms for the last three years. Each year just mesmerizes us so much. Gaylord knows how to include the entire family to have out of this world Christmas fun. This year will be no different. The highly coveted family show Madagascar will be the grand marshal this year for the annual Christmas ICE event.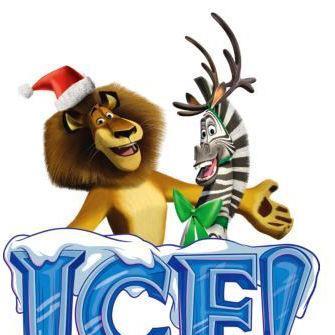 How cool is this? My girls are actually playing the new Madagascar Wii game as I write this. It is their new favorite game for sure. Review and giveaway coming soon.
Since, they realize that we are all probably saving for our Christmas budgets right now, the wonderful people at Gaylord Palms are offering a really great discount if you book right now for the ICE event this Christmas.
Book your holiday getaway full of magic and surprises by September 3 and save 20%* on select two or three-night Christmas packages at Gaylord Palms. Refer to code CMAS20; reservations for this offer will be accepted via phone only. To Book: Call 407-586-2000 and refer to code CMAS20.

We can't wait for the Christmas fun!