This past year has lived up to great expectations of travel for the One Moms World family. The girls were able to see the west-coast for the first time. This included several flights. My girls have been road tripping since they were both 6 weeks old, but they do love a fast flight to get to our destination quickly. We hope 2012 will bring even more flights and able to see more states in our quest to see all 50 states.
January
My first trip to Gaylord Opryland in Nashville, TN.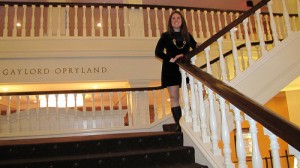 Several bloggers were together at Ocean Isle Inn at Ocean Isle Beach.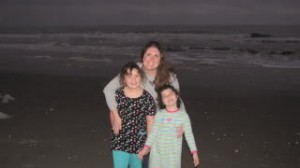 February
My first time flying out west to San Francisco. This just made my month. I was so filled with excitement and to be able to meet some of my co-workers in person for the first time at BabyCenter headquarters. I hope I am able to travel again to San Francisco and sight see more with my favorite boss Dina!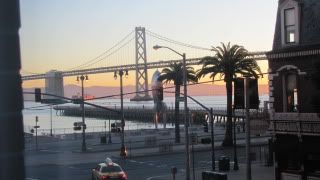 March
Disney World for an entire week filled our whole family with excitement. We were able to dance with our favorite Disney friends and just soak up the sunshine at the beautiful Grand Floridian.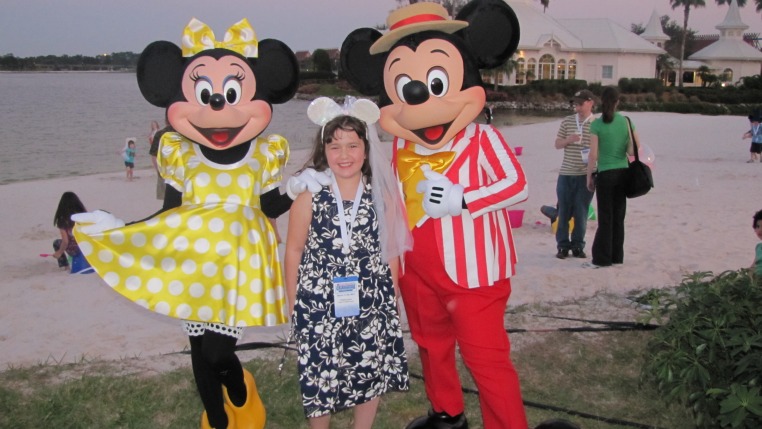 April
We loaded up the first weekend of the month and took a road trip back to the beautiful NC Mountains. It was a nice surprise for my parents and just spoke to our hearts so much about moving back to the Mountains.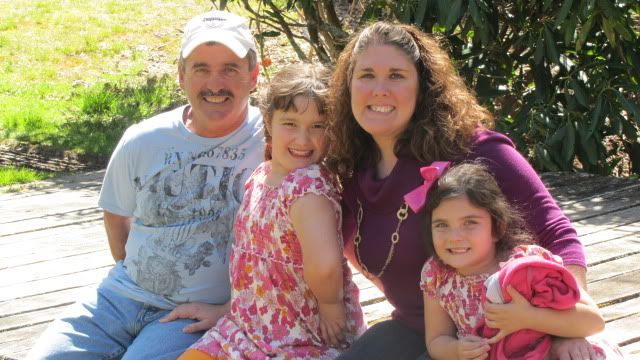 This southern girl went to cajun country (New Orleans) for the first time. I still don't know about Bourbon Street but was so happy about seeing the beautiful architecture of New Orleans.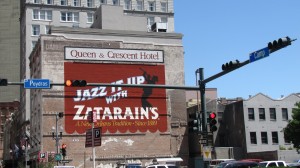 May
We headed to Greensboro, NC Mother's Day weekend to look into the world of science at the Natural Science Center.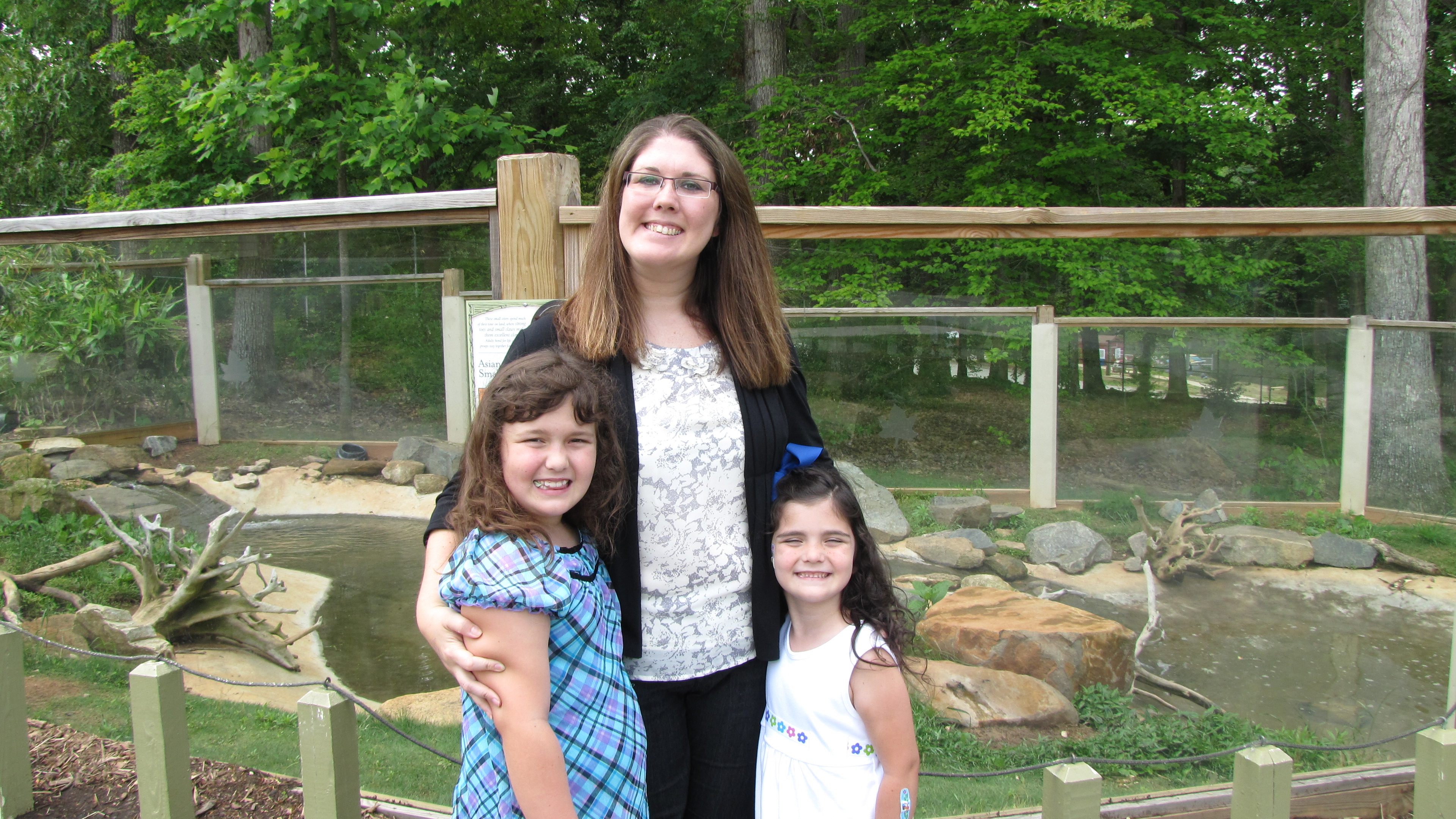 After rocking our world at the science center, we headed over to the Greensboro NC Children's Museum.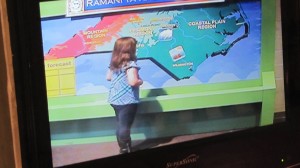 Over Memorial Day, our family took on Cabarrus County in NC. So much family fun including our gold mining adventure that lead us to our first GOLD find!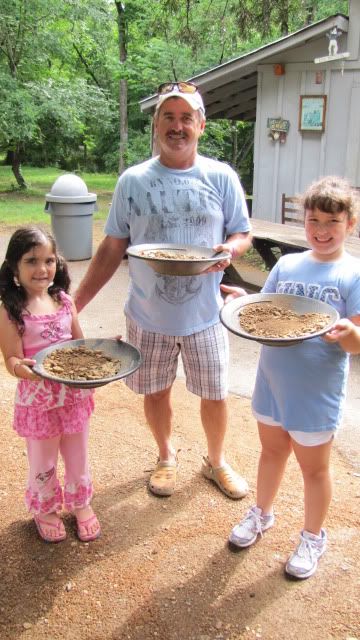 After our big find, we headed over to a day of fun in the awesome Great Wolf Lodge water park.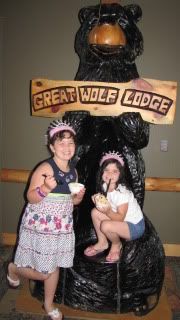 June
June was a big month for us as we headed to the mid-west for the first time to Branson, Missouri. This was the first family air trip as well. The girls loved being on the plane altogether as a family.
We experienced so many thrills including our horseback riding and ziplining experience at Shepherd Hills.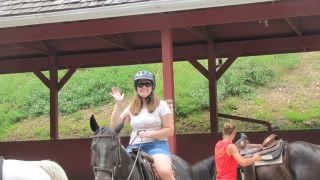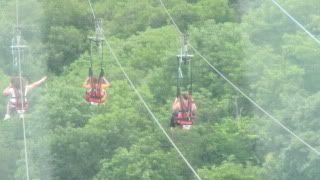 Eating with our hands at Dixie Stampede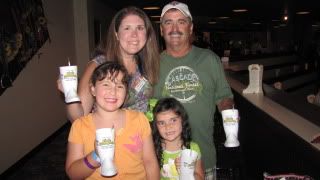 Taking our first dinner cruise on the Branson Belle.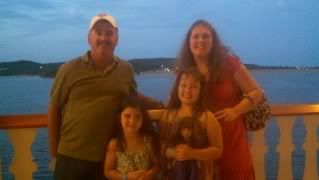 Splishing and Splashing at White Water Branson!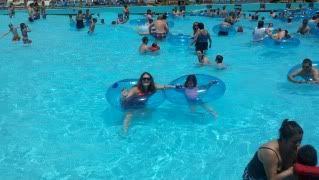 July
I have always dreamed of flying over the Rockies and I was able to experience this in July on my trip out to Park City, Utah. This is now on my list to fly out the family to be able to experience these beautiful mountains and awesome city. Check out my thrill ride at Park City Resort.
August
August was a super busy month with travels and a move back to the NC Mountains. This was our first time to travel out west as a family. We went to San Diego, CA for 7 days and what a wonderful experience it was!
We were able to ride a seal boat in the beautiful waters of San Diego.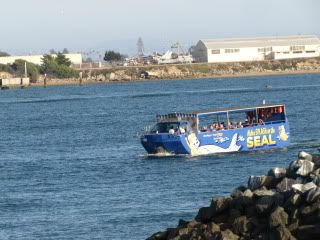 Seeing our first water rescue while on one of the boats of the Harbor Tours.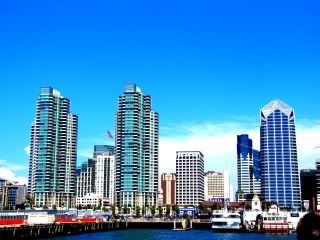 Visiting one of the greatest Zoos – San Diego Zoo and Safari Park. We were able to feed animals including giraffe.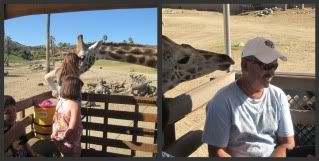 We could not visit San Diego without visiting San Diego SeaWorld.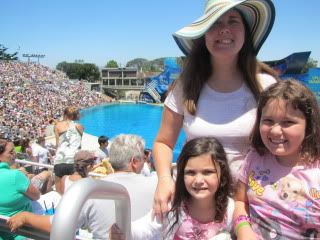 Also, we attended BlogHer as a family and meet our long-time online friends for the first time. Pure bliss!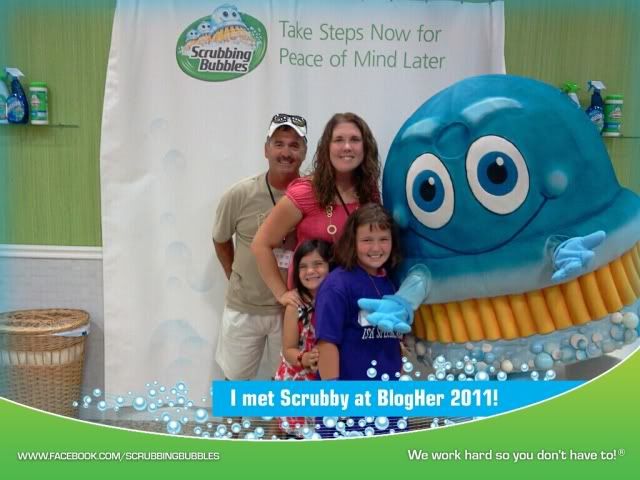 September
We were beginning to enjoy being back in the Blue Ridge Mountains so this was a month of relaxation except for a weekend trip to Charlotte, NC for me to attend the Women of Faith conference with one of my besties Carolina Mama!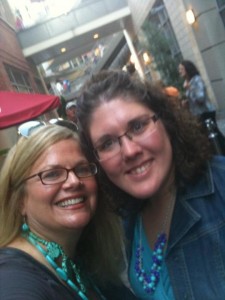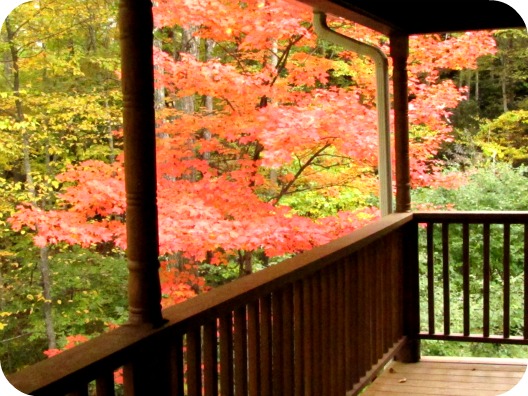 October
We started out October with a snowy adventure to the Autumn of Oz. Who knew it could be so cold the first weekend of October? It was so much fun though.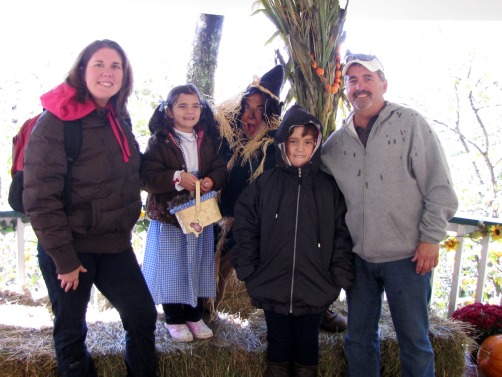 We celebrated L's 7th Birthday at Tweetsie Railroad. So much fun for the whole family.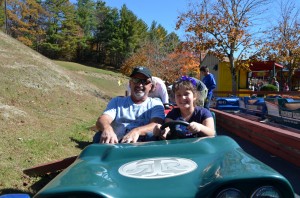 After Birthday celebrations, we retreated to Chattanooga, TN. This was our first time to this unique and fun city.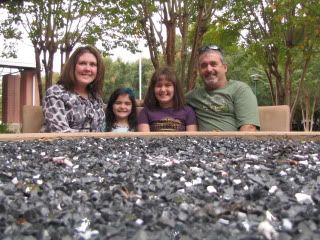 We jumped in the car and headed to Florida for a little fun in the sun. Our first adventure was at the Mickey's Not So Scary Halloween Party at Disney.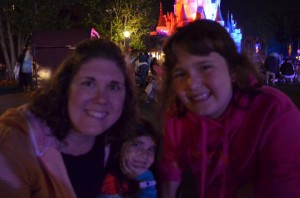 Family fun time at SeaWorld in Orlando. (L would live at SeaWorld if we let her)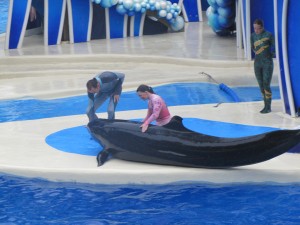 November
Since we seem to not get enough Florida, we took another road trip to experience a wonderful fam trip by Gaylord Palms for their Christmas celebration with ICE and SNOW!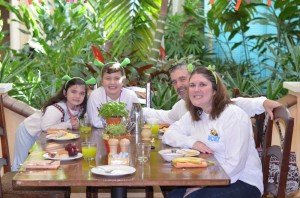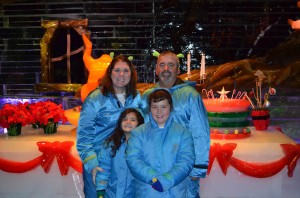 December
December is always a fun month with Christmas and a birthday celebration for a special sweet girl M.
We started out the month in Concord enjoying all the Christmas festivities. Such a delight with our friends.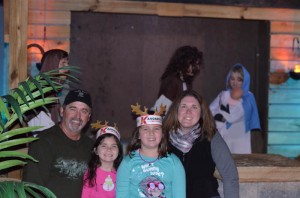 We enjoyed a drive through the festival of lights at Tanglewood. Even though it was a long wait, we had a van full so it was fun to spend time with several family members while waiting for the delightful light show.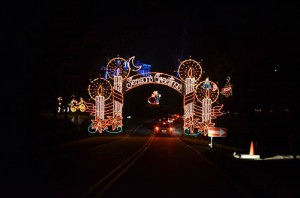 As you can see, we had a full year of travel. So many fun and super cool experiences. Who knew my daughter M and I would free fall 102 feet this year? I never dreamed I would ever experience the free fall but 2011 was the year for fun adventures. I cannot wait to see what 2012 has in store for us for family travel. It's game on.
Happy New Year from my family to yours!